In many areas of upstate New York business is booming, from the possibility of 'Lego Land' in Orange County to the new casino in Sullivan County, construction sites are and will continue to emerge throughout the state.
Not all New Yorkers are in favor of the new businesses being constructed, but one thing we can all agree on is the importance of advocating for workplace safety on all construction sites.  While many people are aware that construction workers are commonly injured and even die on the job, many are unaware of what leads to workplace injury and death. Data revealed from workplace accident fatalities shows a direct connection between the usage of particular equipment, like the Forklift and workplace accidents that result in death.
When the Bureau of Labor began tracking occupational and workplace injuries, a surprising number of injuries resulting in death were found.  Between 2011-2014, 259 fatalities occurred where the forklift was the primary source of the cause of death and 103 fatalities listed forklifts as the secondary source of the fatal occupational injury. It is crucial that contractors and construction workers receive the training necessary to operate forklifts, and that the equipment they use is safe and fully functional. While forklift fatalities are most common in the construction industry, many deaths occurred in manufacturing, transportation and utilities industries too.
If you or a loved one have been hurt or killed on the job contact us today.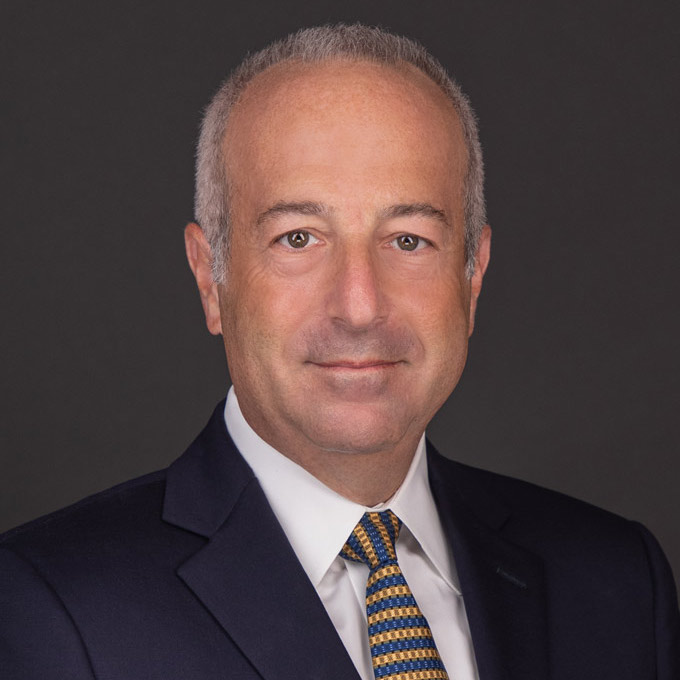 Mr. Finkelstein is the Managing Partner of Finkelstein & Partners, LLP. He has become a noted consumer activist through his representation of injured individuals against corporate wrongdoers and irresponsible parties.
An accomplished litigator, Mr. Finkelstein has represented Plaintiffs in wrongful death and catastrophic personal injury cases. He has successfully handled dozens of multi-million dollar cases.