Motor vehicle accidents are one of the leading causes of injury and death among teenagers all over the world. Teenagers between the ages of 16 and 19 fall into this category, as they are nearly three times more likely to be involved in a car accident than drivers aged 20 and over. The good news however, is that teen auto mobile accidents are completely preventable and with proper safety measures, millions of young lives can be saved. If you or someone you know has been involved in a teen auto mobile accident, contact the personal injury attorneys of Finkelstein and Partners, LLP today. Our experienced team of personal injury lawyers have what it takes to make sure you receive only the best legal representation possible.
The risk of motor vehicle accidents is much higher in teens within the 16-19 age range. Among such drivers, those especially at risk include males, teen drivers with passengers and newly licensed teenagers. Reasons for this include their likelihood for speeding, their inability to recognize dangerous situations on the roads, lack of seat belt use and the likelihood of them being under the influence of drugs or alcohol.
Fortunately, there are many ways to prevent these teenage tragedies from occurring. For example, making sure one always wears their seatbelt while driving is key. Research has shown that drivers who wear their seatbelts can reduce the incidence of serious crash-related deaths and injuries by almost half. Also, not drinking or using drugs before getting behind the wheel is very important. Drinking and driving, as well as being under the influence while driving, greatly impairs driver's reaction time and judgement which can be very dangerous while behind the wheel. Finally, making sure that teenagers are educated about the rules of the road before they drive can save many lives as well. Driving is an activity that should be practiced and learned well before anyone is released to the road. Teenagers' lack of driving experience combined with their known risk taking attitudes makes them recipe for disaster while on the road. Driver's education classes are a great way for teenagers to learn the rules of the road, as well as the consequences of reckless driving.
If you or someone you know has been the victim of negligence in a teenage auto accident, contact the personal injury attorneys of Finkelstein and Partners, LLP today. Our team of personal injury professionals have the knowledge and experience to make sure that you receive maximum compensation for your losses. Call us today at (800) 529-2676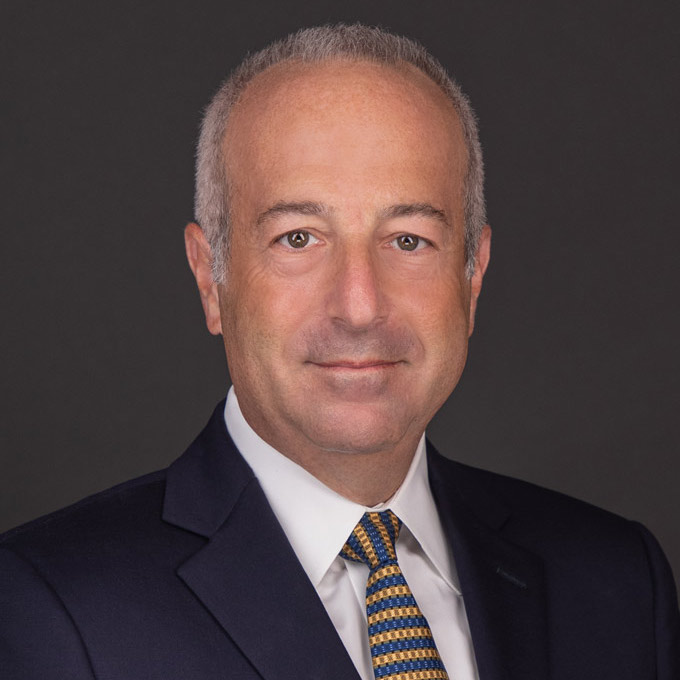 Mr. Finkelstein is the Managing Partner of Finkelstein & Partners, LLP. He has become a noted consumer activist through his representation of injured individuals against corporate wrongdoers and irresponsible parties.
An accomplished litigator, Mr. Finkelstein has represented Plaintiffs in wrongful death and catastrophic personal injury cases. He has successfully handled dozens of multi-million dollar cases.