A shocking new study found that women are at a much higher risk of motor vehicle accidents during pregnancy, especially in their second trimester.
The study, which urges moms-to-be to drive extra carefully found that women run a 42% increased relative risk of being in a car crash when they are pregnant than when they are not. The Canadian researchers who conducted the study recorded more than 500,000 women for six years from 2006 to 2011, comparing their risk of accidents before and after pregnancy. In the three years before they were pregnant, the women were involved in 177 car crashes a month. During pregnancy, the number jumped to 252 per month.
Car crashes are the leading cause of fetal death linked to trauma in mothers. Every year in the U.S., there are about 15 million motor vehicle accidents that send 2.5 million people to hospitals.
This study is a reminder that the effects of pregnancy may affect expectant mothers more than they realize and it is extremely important to drive extremely carefully. Even if you are not pregnant, please take caution when driving, put away all distractions, and obey all traffic signals. If you or a loved one has been seriously injured in a motor vehicle accidents, learn more about how we can help you. Contact us for a free case appraisal today.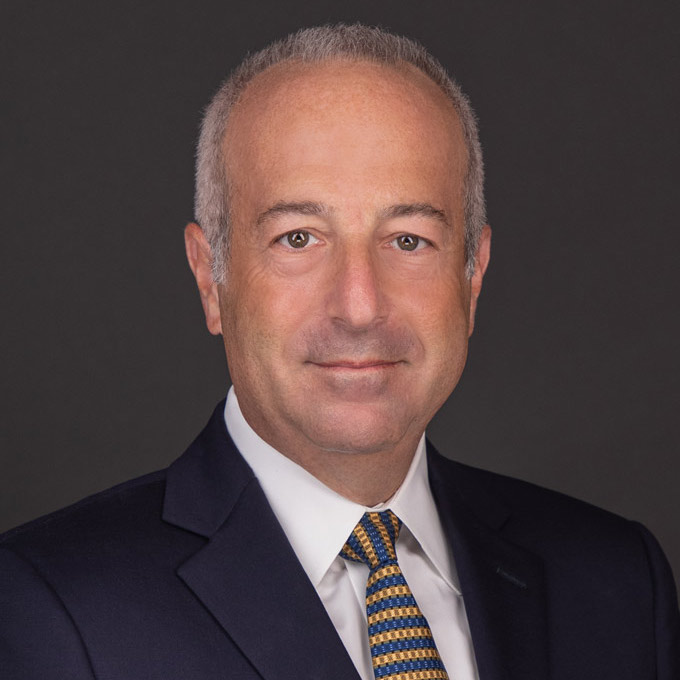 Mr. Finkelstein is the Managing Partner of Finkelstein & Partners, LLP. He has become a noted consumer activist through his representation of injured individuals against corporate wrongdoers and irresponsible parties.
An accomplished litigator, Mr. Finkelstein has represented Plaintiffs in wrongful death and catastrophic personal injury cases. He has successfully handled dozens of multi-million dollar cases.