Every day, people undergo surgical procedures. Thanks to our society's ever-developing technology, no matter the type or severity surgical procedures usually go off without a hitch. However, sometimes unpredictable circumstances lead to surgical complications, resulting in serious injury. When an individual becomes the victim of surgical complications, it is imperative to seek legal help immediately as you may have a Medical Malpractice case making you eligible for compensation. If you or someone you know may be the victim of Medical Malpractice, contact the office personal injury attorneys of Finkelstein and Partners, LLP today. Our experienced team of Medical Malpractice Attorneys has the knowledge and experience to guarantee only the best legal representation.
First, it is important to understand what a surgical complication is, as well as how it differs from Medical Malpractice. A surgical complication is a preventable mistake that occurs during a surgical procedure. Every surgery, though different in nature, comes with an element of risk. For this reason, almost all surgical procedures require patients to sign a form of informed consent, stating that they understand such risks. Surgical complications are unexpected and though they may result in injury, they do not always hold grounds for Medical Malpractice.
Surgical complications occur for a variety of reasons, including lack of Doctor's precision, lack of skill to perform a specific procedure, mistakes due to Doctor's fatigue, failure for Doctor's to communicate efficiently and a number of other factors. Surgical complications can be seen in the form of nerve damage, medication administration errors, operations done on the wrong body part, or operations done on the wrong patient.
Medical Malpractice can be defined as an incident in which a Doctor or Surgeon has acted negligently and breached their standard of care. A standard of care is the level of care used by Doctors or Surgeons of equal stature and experience in a given area, to ensure that every patient is receiving the same quality of care. Should the standard of care be breached due to circumstances within the Doctor or Surgeon's control, a Medical Malpractice case is present.
Medical Malpractice cases can become very complex from both a legal and procedural standpoint. For this reason contacting a good Medical Malpractice Attorney promptly is key. If you or someone you know has been involved in a surgical complication, contact the personal injury attorneys of Finkelstein and Partners today. Our Medical Malpractice team will work diligently to help you receive compensation for your losses. Call us today at (800) 529-2676.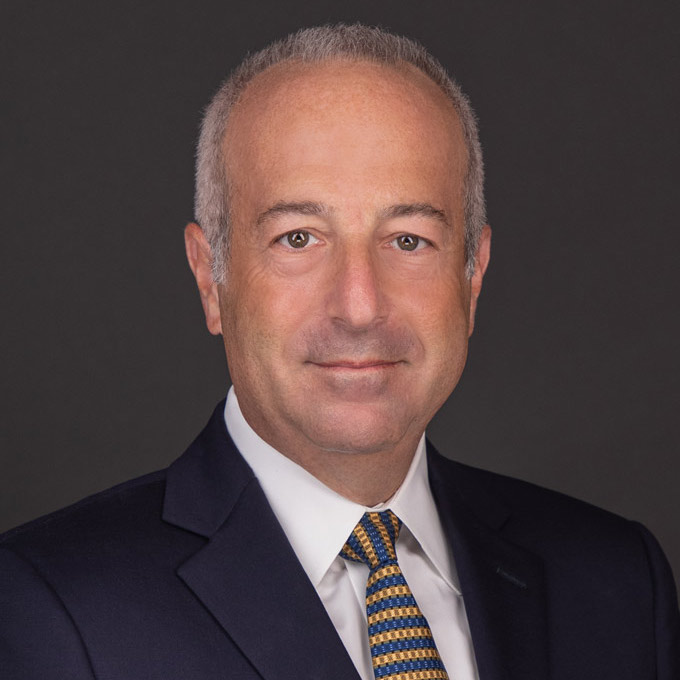 Mr. Finkelstein is the Managing Partner of Finkelstein & Partners, LLP. He has become a noted consumer activist through his representation of injured individuals against corporate wrongdoers and irresponsible parties.
An accomplished litigator, Mr. Finkelstein has represented Plaintiffs in wrongful death and catastrophic personal injury cases. He has successfully handled dozens of multi-million dollar cases.