BOHS, the chartered society for worker health protection, are calling on employers to comply with the legal exposure limits for known carcinogens. The latest statistics from the Health and Safety Executive (HSE) highlight when BOHS believe to be an unacceptably high number of deaths due to occupational cancers. It is estimate that 8,000 cancer deaths and some 13,500 newly diagnosed cancer cases each year may be due to work-related exposures.
"We at BOHS are aware of the impact which cumulative budgetary reductions have had on the operational capacity of the HSE. However, the latest research commissioned by the HSE has indicated that almost all the cancer deaths from silica exposure could be prevented in the future if specific interventions to improve occupational hygiene controls were introduced. This example indicates that robust enforcement of existing regulations to improve compliance by employers is vital. Equally, it is critical that the government demonstrates its will to support the HSE with an adequate resource base in order to reduce the enormous social and financial costs of occupational cancer," said BOSH President Mike Slater.
Slater added that BOHS is concerned that too many employers fail to implement safety measures associated with preventing occupational cancers. Occupational cancers can and should be prevented.
Source: Tomorrow's Health & Safety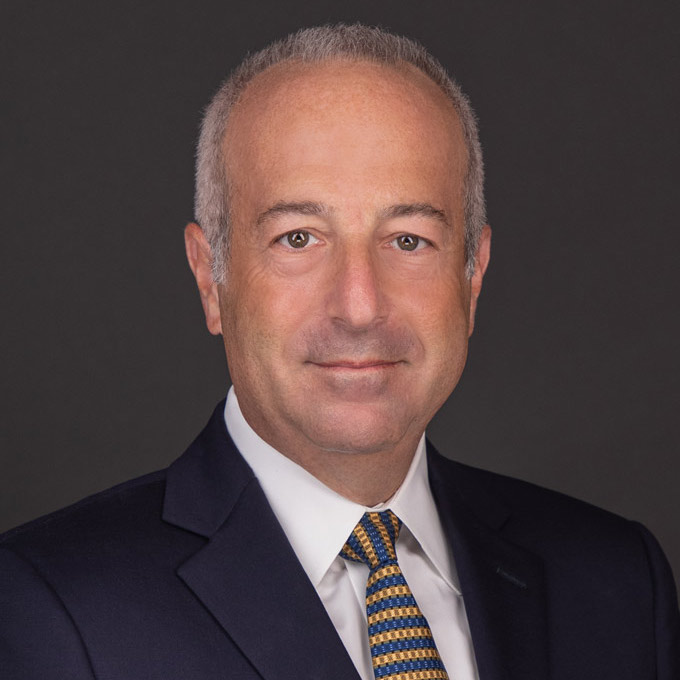 Mr. Finkelstein is the Managing Partner of Finkelstein & Partners, LLP. He has become a noted consumer activist through his representation of injured individuals against corporate wrongdoers and irresponsible parties.
An accomplished litigator, Mr. Finkelstein has represented Plaintiffs in wrongful death and catastrophic personal injury cases. He has successfully handled dozens of multi-million dollar cases.