Caffeine has become increasingly easy to find in foods that are intentionally laced with it. Caffeine is being added to different products that you wouldn't expect to contain it such as marshmallows, jelly beans, potato chips, waffles and even water. Wrigley, the chewing gum manufacturer, has created a line of caffeinated chewing gum. Each piece contains as much caffeine as half a cup of coffee. In response to the growing trend, the FDA has announced that it plans to investigate the safety of caffeine in these food products. The main concern is the health affects these products can have on children and adolescents.   Image Provided by: www.fda.gov The problem the FDA sees is that these food products containing caffeine are the products that appeal and are readily available to children and adolescents. One pack of this gum by Wrigley is equivalent to having four cups of coffee in your pocket. The FDA plans to get a better understanding of caffeine consumption and use patterns to determine what is a safe level for total consumption of caffeine. Contact us for a free case appraisal. Read the full article here: NYTimes: Caffeine-Laced Foods Spur F.D.A. Investigation Read the full report on the F.D.A.'s website.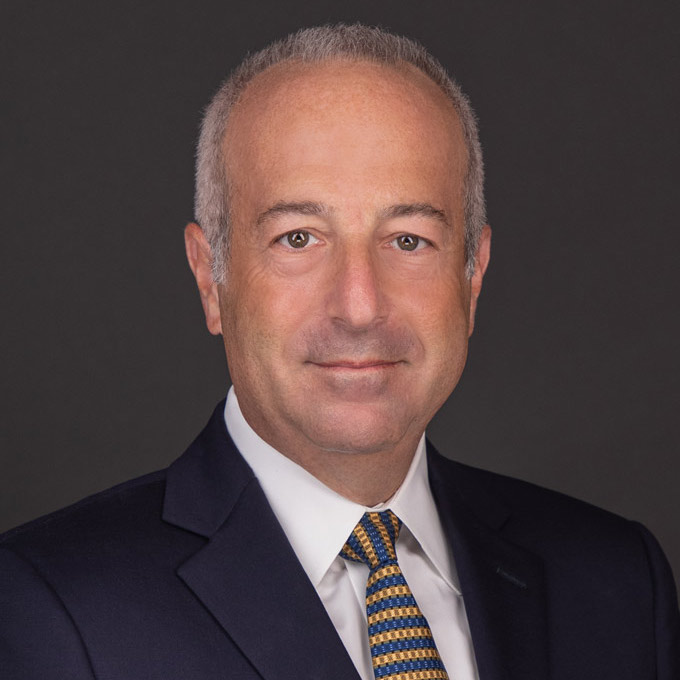 Mr. Finkelstein is the Managing Partner of Finkelstein & Partners, LLP. He has become a noted consumer activist through his representation of injured individuals against corporate wrongdoers and irresponsible parties.
An accomplished litigator, Mr. Finkelstein has represented Plaintiffs in wrongful death and catastrophic personal injury cases. He has successfully handled dozens of multi-million dollar cases.