Traveling in New York City with a baby can be quite challenging, especially when you hail a taxi. The question is, what about a car seat? How do I keep my baby safe?
Although the law doesn't require you to use a car seat in a taxi or livery, it is extremely important to do so anyway. If you're visiting NYC, you can always rent a car seat or bring yours with you, although that means lugging it around the city all day. A better option is to call one of the New York City car services that provide car seats upon request:
1. Uber: the new car service program, with an easy app, recently started offering car seats as part of its uberFAMILY plan. For a $10 surcharge, your car arrives with a car seat already installed.
2. Legends Limousine: Based in Park Slope, Brooklyn, this car service company offers both baby and toddler car seats for a $10 charge.
3. Empire Limousine: This cab company provides a range of car seats to booster seats for a $20 fee.
4. Eastern Car Service: offers infant and toddler car seats for $5 each.
5. Kid Car NY: this service is used for families and can be a bit more expensive than the other companies listed above. Drivers arrive in luxury minivans with a car seat specifically for your child's height and weight. The option probably makes the most sense if you're traveling with several young children. If you live in NYC, paying for a membership gets you discounts on rides.
Source: MommyPoppins.com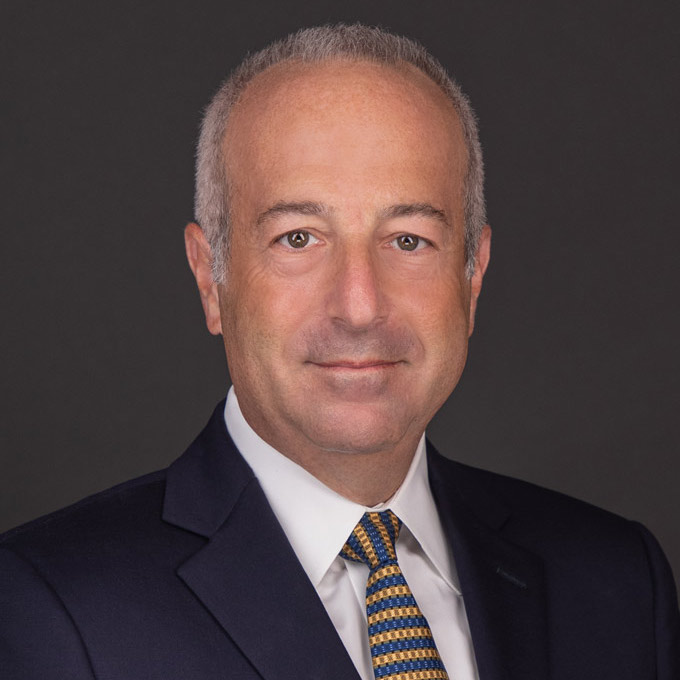 Mr. Finkelstein is the Managing Partner of Finkelstein & Partners, LLP. He has become a noted consumer activist through his representation of injured individuals against corporate wrongdoers and irresponsible parties.
An accomplished litigator, Mr. Finkelstein has represented Plaintiffs in wrongful death and catastrophic personal injury cases. He has successfully handled dozens of multi-million dollar cases.