The body of bride-to-be, Lindsey Stewart, was found floating in the Hudson River on Saturday, July 27, after a horrific boating accident on Friday night. Authorities found the body with no life vest near the Tappan Zee Bridge. The boat's operator, Jojo John, 35, has been charged with vehicular manslaughter as well as vehicular assault. Lindsey was due to marry Brian Bond in just two weeks time. Mark Lennon, 30, the best man, remains missing after hours of searching and is presumed dead. Stewart's fiancé, Brian Bond, was knocked unconscious and suffered a fractured eye socket after the bridal party's powerboat struck a parked barge while crossing the river at 10:30pm on Friday. The crash occurred shortly after the 21-foot Stingray left the village of Piermont for a short trip across the river to Tarrytown. Four other people, including the groom-to-be, were hospitalized with serious injuries after being pulled from the wreckage. The victims are suffering from head trauma and broken bones, but they are awake and are providing information to investigators. Reporters state that alcohol is being investigated as a potential cause for the crash. The cause of the accident is still under investigation. This is a horrible tragedy. Contact us immediately if you or a love one has been seriously injured in a boating accident. Read the full article here: http://www.dailymail.co.uk/news/article-2380012/Body-bride-thrown-overboard-best-man-Hudson-boat-crash-days-wedding-childhood-sweetheart.html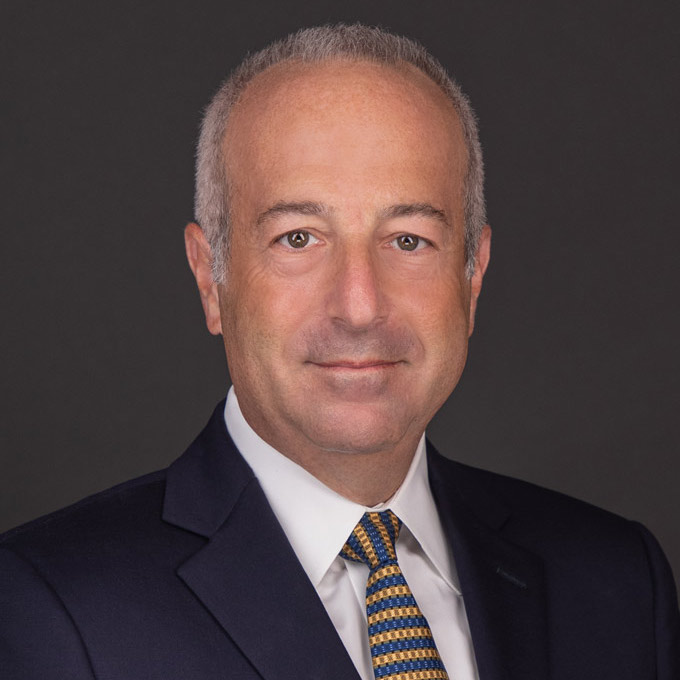 Mr. Finkelstein is the Managing Partner of Finkelstein & Partners, LLP. He has become a noted consumer activist through his representation of injured individuals against corporate wrongdoers and irresponsible parties.
An accomplished litigator, Mr. Finkelstein has represented Plaintiffs in wrongful death and catastrophic personal injury cases. He has successfully handled dozens of multi-million dollar cases.