Recently, three bills from the 116th Congress concerning services and benefits available to Veterans were signed into law. These bills comprise of H.R. 1812: Vet Center Eligibility Expansion Act, H.R. 2372: Veterans' Care Quality Transparency Act and H.R. 6168: Veterans' Compensation Cost-of-Living Adjustment Act of 2020.
H.R. 1812
The Vet Center Eligibility Expansion Act amends title 38 of the United States Code to expand the class of Veterans and members of the Armed Forces eligible for Vet Center services. One major service available through Vet Centers for Veterans and servicemembers is counseling and related mental health services.
Prior to the expansion Vet Center services for members of the National Guard and Reserve were only available for those who served Active Duty in a combat theater or area of hostility, experienced military sexual trauma, provided direct emergent medical care mortuary services to casualties of war, or who deployed to a combat zone or area of hostility in a direct support role. Services were not available to National Guard, Reserve, or Coast Guard who participated in drug interdiction or who served in response to a national emergency, major disaster, or civil disorder. H.R. 1812 corrects this oversight by extending services to these individuals. The bill further directs the VA to create and submit a plan to expand Vet Center services to Veteran's residing in geographic areas that do not have Vet Centers.
H.R. 2372
According to some members on the House Committee on Veterans Affairs the suicide rate for Veterans is a national crisis and Congress must take action to help eradicate the issue. It is important both the government and private sector collaborate to identify those at risk and provide the support needed. The Veterans' Care Quality Transparency Act requires the Government Accountability Office to report on all memoranda of understanding and memoranda of agreement entered into by the Department of Veterans Affairs (VA) with non-VA entities relating to suicide prevention and the provision or coordination of mental health services.
H.R. 6168
Recipients of VA disability benefits receive a monthly payment based on service connected conditions and related benefits. The Veterans' Compensation Cost-of-Living Adjustment Act of 2020, provides a cost of living adjustment (COLA) effective December 1, 2020. The COLA increases the rates of compensation for Veterans with service connected disabilities, compensation for dependents, clothing allowance, dependency and indemnity compensation for a surviving spouse and children of certain disabled Veterans, and for other purposes. The COLA adjustments are the same as set forth under title II of the Social Security Act (42 U.S.C. 401 et seq.).
The Veterans Services Group at Finkelstein & Partners specializes in helping veterans and their families.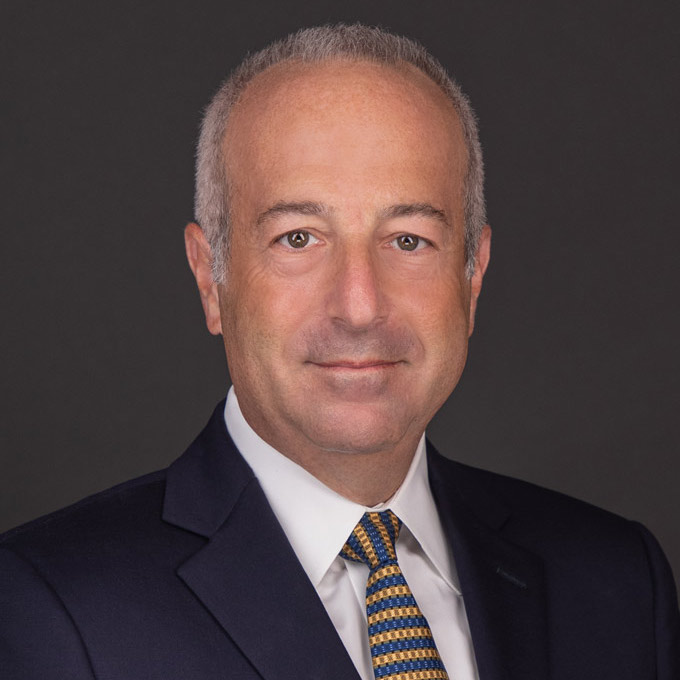 Mr. Finkelstein is the Managing Partner of Finkelstein & Partners, LLP. He has become a noted consumer activist through his representation of injured individuals against corporate wrongdoers and irresponsible parties.
An accomplished litigator, Mr. Finkelstein has represented Plaintiffs in wrongful death and catastrophic personal injury cases. He has successfully handled dozens of multi-million dollar cases.