The New York State Senate passed legislation to reduce the occurrence of unexpected medical charges. In recent years, patients have suffered unfair economic outcomes in exchange for necessary medical care. Thousands patients were treated by physicians and hospital staff that were not within their network of providers, resulting in steep medical bills.
The new agreement is intended to protect consumers by requiring the patient receives notification prior to treatment from an out of network provider. In the event it is necessary to treat a patient with an out of network doctor, the patient will be charged their normal co-pay. Disputes between providers and health plans over medical fees will be resolved via independent review process (for more information regarding exemptions click here.)
"Network adequacy rules" are an addition to the bill. Health plans will be required to contain certification stating they can meet the health needs of their members. If a patient has doubts or concerns about the providers available to them, the New York State external review system permits patients to dispute the adequacy of provider expertise and their ability to meet the patient's needs.
With such structure, patients won't have to rely on more expensive out of network options. The new bill provides patients a wealth of knowledge that previously was not readily available. The bill dictates that hospitals must now publicly post a schedule of charges, list they health plans in which they participate, post practice groups of contractors (i.e radiology, anesthesiology etc.) To see a full list of additional information provided by the hospital and providers, click here.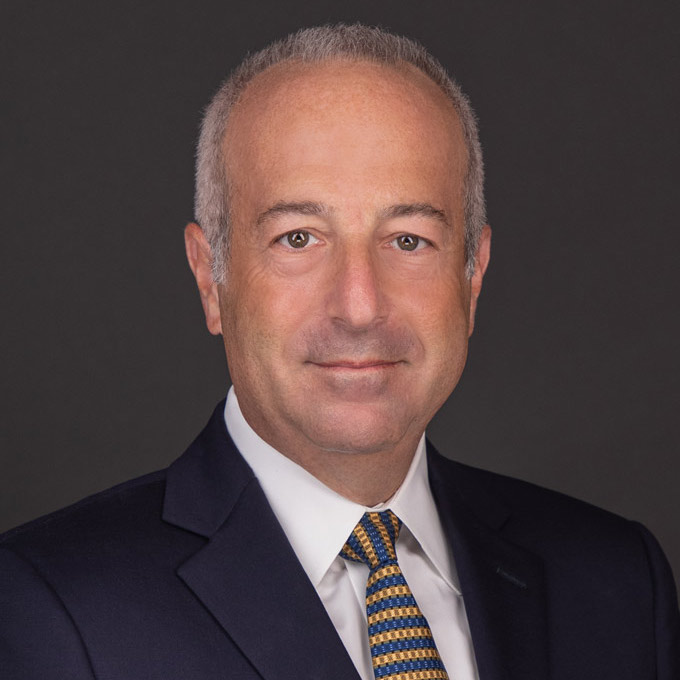 Mr. Finkelstein is the Managing Partner of Finkelstein & Partners, LLP. He has become a noted consumer activist through his representation of injured individuals against corporate wrongdoers and irresponsible parties.
An accomplished litigator, Mr. Finkelstein has represented Plaintiffs in wrongful death and catastrophic personal injury cases. He has successfully handled dozens of multi-million dollar cases.