May is Bicycle Safety Month! Make sure you're following these bicycle safety tips this season:
•    Learn the hand signals: Make sure you know the appropriate hand signals to let other vehicles know your next move.
•    Main roads can be extremely dangerous for cyclists. Make sure you are riding on the right-hand side of the road or on the shoulder, if available.
•    Never ride distracted: Never ride while talking on the phone, texting, eating, or performing any other distractions. Stay focused and alert.
•    Follow the rules of the road: As a cyclist, you are expected to follow the same rules and regulations that motorists follow. Stop at all stop lights and stop signs, yield for pedestrians, etc.
•    Put your safety first: Always wear a helmet! Make sure your bike is equipped with a bell and the appropriate reflectors.
•    Use a bright light and wear reflective clothing: It's important if riding in the dark or at dawn or dusk.
•    Purchase a mirror: It may help to see approaching cyclists or motorists from behind.
If you or a loved one has been seriously injured in a bike-related accident, contact our lawyers at Finkelstein and Partners for a free case evaluation today.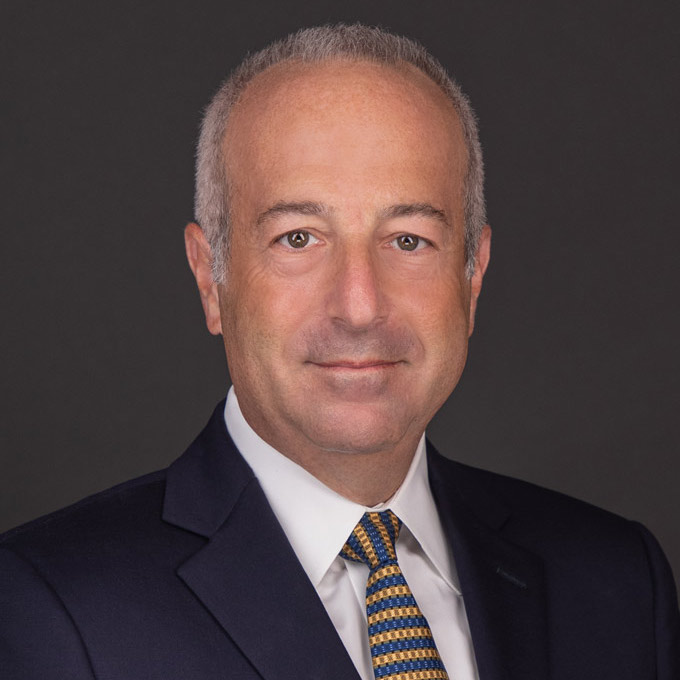 Mr. Finkelstein is the Managing Partner of Finkelstein & Partners, LLP. He has become a noted consumer activist through his representation of injured individuals against corporate wrongdoers and irresponsible parties.
An accomplished litigator, Mr. Finkelstein has represented Plaintiffs in wrongful death and catastrophic personal injury cases. He has successfully handled dozens of multi-million dollar cases.