According to the FDA on June 20th, Beta Labs, LTD ("Beta"), dietary supplement retailer, is recallingOxyphen XR Lot #s 200910 and 200911, Phentalene Lot # 58800512, Phen FX Lot # 1205129, and Red Vipers Lot # 1205128 (hereinafter referred to as the "Products"). The recall was initiated on June 15, 2013, after a review of recent FDA communications related to 1,3 dimethylamylamine ("DMAA"). The Products contain DMAA. The UPC codes for each of the products are: Oxyphen XR, 70541 59974; Phentalene, 70541 59982; Phen FX, 29882 55980; Red Vipers, 29882 55981. The Products are all in capsule form. DMAA is commonly used as a stimulant, pre-workout, and weight loss ingredient in dietary supplement products. The Food and Drug Administration (FDA) has warned that DMAA is potentially dangerous to health. See http://www.fda.gov/ForConsumers/ConsumerUpdates/ucm347270.htm. Ingestion of DMAA can elevate blood pressure and lead to cardiovascular problems. A number of adverse effects associated with DMAA containing dietary supplements have been reported to the FDA. The FDA has also warned that DMAA is not a dietary ingredient and thus, is not Dietary Supplement Health and Education Act (DSHEA) compliant. This recall affects Oxyphen XR Lot #s 200910 and 200911, Phentalene Lot # 58800512, Phen FX Lot # 1205129, and Red Vipers Lot # 1205128. The products are in capsule form. Beta distributes dietary supplements to retailers. The Products were sold via telephone in all fifty (50) United States. There have been no reports of adverse events associated with these Products to date. No other products distributed by Beta are subject to recall. Consumers who may have purchased the affected lot numbers of Oxyphen, Phentalene, Phen FX, and/or Red Vipers should immediately discontinue using the products and contact their health care professional if they have experienced any adverse effects. Consumers can contact Beta at accounting(at)betalabs(dot)net or call 1- 877-283-1742, Monday – Friday, 10 a.m. – 5 p.m. CST to receive further instructions for returning the product(s), refunds, or with any questions. Adverse reactions or quality problems experienced with the use of these product(s) may be reported to the FDA's MedWatch Adverse Event Reporting program online, by regular mail, or by fax. The form and instructions for the form may be found at http://www.fda.gov/Medwatch/getforms.htm1 Contact us 24/7 for a case appraisal and fill out our free evaluation form. Images provided by the FDA.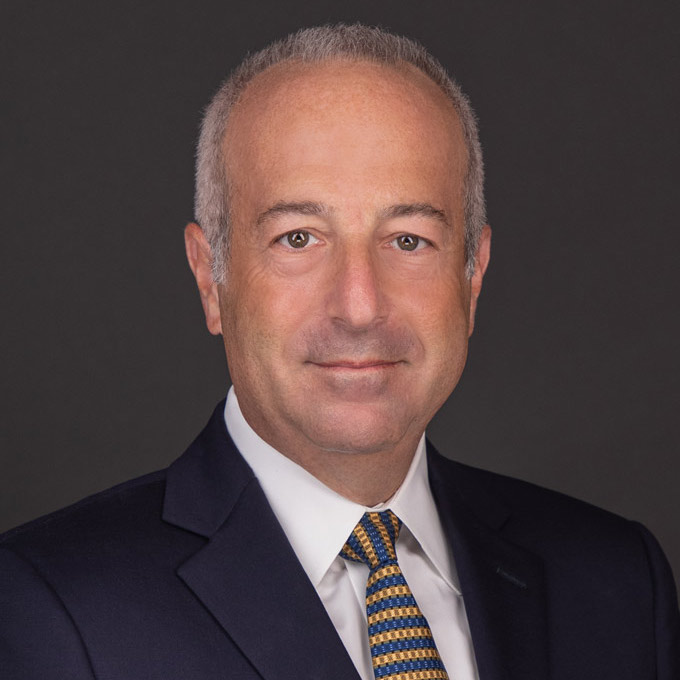 Mr. Finkelstein is the Managing Partner of Finkelstein & Partners, LLP. He has become a noted consumer activist through his representation of injured individuals against corporate wrongdoers and irresponsible parties.
An accomplished litigator, Mr. Finkelstein has represented Plaintiffs in wrongful death and catastrophic personal injury cases. He has successfully handled dozens of multi-million dollar cases.