By Aamer Madhani and Gregg Zoroya, USA TODAY 7/17/2012 WASHINGTON – Although the Obama administration has stepped up efforts to process medical disability claims by U.S. veterans, a top Department of Veterans Affairs official is set to tell lawmakers Wednesday that the agency's backlog continues to grow. During a campaign stop in Virginia Beach, President Obama underscored efforts on behalf of veterans. However, a VA backlog continues in processing veterans' claims. Allison Hickey, undersecretary for benefits at the VA, said in written testimony submitted in advance of a hearing before a House Oversight and Government Reform subcommittee that the flow of VA claims has increased 48% over the past three years. "Despite unprecedented (Veterans Benefits Administration) claims production — completing over 1 million claims each year for the last two years — VA's backlog has grown," Hickey stated in her written testimony to the House Subcommittee on National Security, Homeland Defense and Foreign Operations. As of mid-June, the VA had 870,000 pending cases; and 66% had been pending more than 125 days, according to a special analysis of data cited by Hickey. At the same time last year, the VA was dealing with more than 836,000 claims, with 59% pending more than 125 days, according to data on the VA's website. The VA has set a goal of processing all claims in fewer than 125 days by 2015. On the campaign trail, President Obama has underscored his efforts on behalf of veterans. He regularly points out that he ended the war in Iraq and is winding down the war in Afghanistan. He has noted his efforts to help veterans and military spouses get jobs in the private sector, to improve the post-9/11 GI Bill for veterans' educations and to direct funds from the stimulus to help the VA pay for 2,300 claims processors to alleviate the backlog. "I am running for president because there are a lot of folks in Virginia who have served us in uniform with such bravery and dedication and patriotism and I want us to keep faith with our troops, and make sure that our veterans get the benefits that they have earned," Obama said last week in a campaign speech in Virginia Beach, a community with a large veterans' population. Republicans increasingly point to the backlog as evidence that Obama has failed to fix the VA. "I am tired of hearing his rhetoric on the campaign trail when you look at the reality of these numbers," said Rep. Jason Chaffetz, R-Utah, in an interview. The backlog problem is a decade old, and Hickey noted in her testimony that the delays are due in part to a generation of Iraq and Afghanistan veterans with more complex claims, and a decision two years ago to expand compensation for Agent Orange-related illnesses. Claims also increase in a poor economy. Veterans are now claiming a greater number of disabilities. Last year, the number of medical conditions cited by Iraq and Afghanistan veterans averaged 8.5; World War II-era veterans averaged one to two, and Vietnam veterans three to four, Hickey said in her testimony.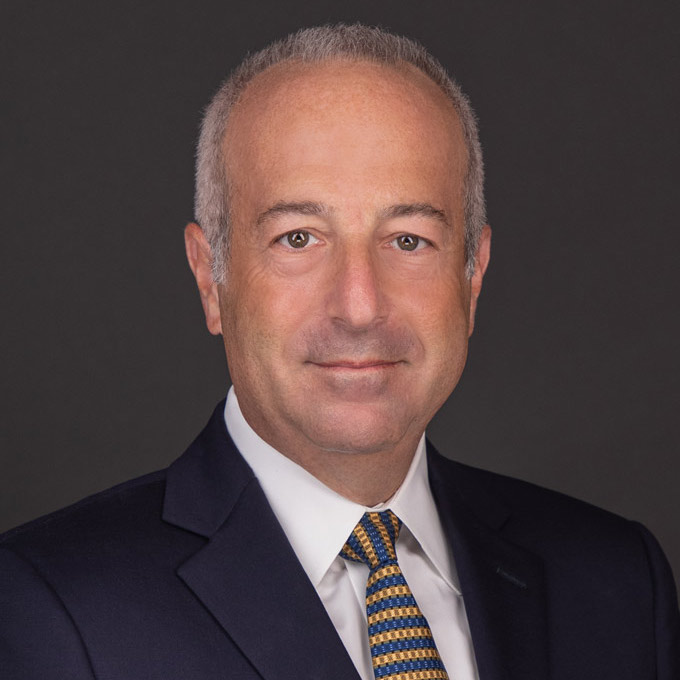 Mr. Finkelstein is the Managing Partner of Finkelstein & Partners, LLP. He has become a noted consumer activist through his representation of injured individuals against corporate wrongdoers and irresponsible parties.
An accomplished litigator, Mr. Finkelstein has represented Plaintiffs in wrongful death and catastrophic personal injury cases. He has successfully handled dozens of multi-million dollar cases.