It's that time of year again! Kids are back in school and the roads are congested with buses and parents driving their little ones to school. Parents driving their children to school generate as much as 20 to 30% of morning traffic. Each year, approximately 800 school-age children are killed in motor vehicle crashes during normal school travel hours. About 2% of these deaths occur on school buses, 74% occur in private passenger vehicles and approximately 22% are bicycle or pedestrian accidents. The good news is that these accidents are preventable if we take the proper precautions. Safety Tips for Traveling To and From School
If your child takes the bus to and from school: Teach them never to bend down in front of a school bus to tie their shoes or pick something up in front of the bus. Teach them to stay seated at all times while riding the bus and to keep their arms inside the bus at all times.
If you drive you child to school: Make sure to drop them off as close to the school as possible. Don't leave until you see them enter the schoolyard or building. Watch out for other children crossing the streets. Some children may not be readily visible. Make sure to drive cautiously when traveling through school zones.
If your child takes his or her bike to school: Make sure they are riding on the sidewalk if they are under the age of 12. Teach them to follow all traffic signals and to stop and look both ways at intersections.
Make sure your child knows his or her home phone number. They should also know their address, your work number and when to dial 911 for emergencies.
Follow these safety tips and teach your kids to take the proper precautions before heading out to school on their own. If your child was seriously injured in a motor vehicle accident, pedestrian accident or bicycle accident, contact us immediately for help.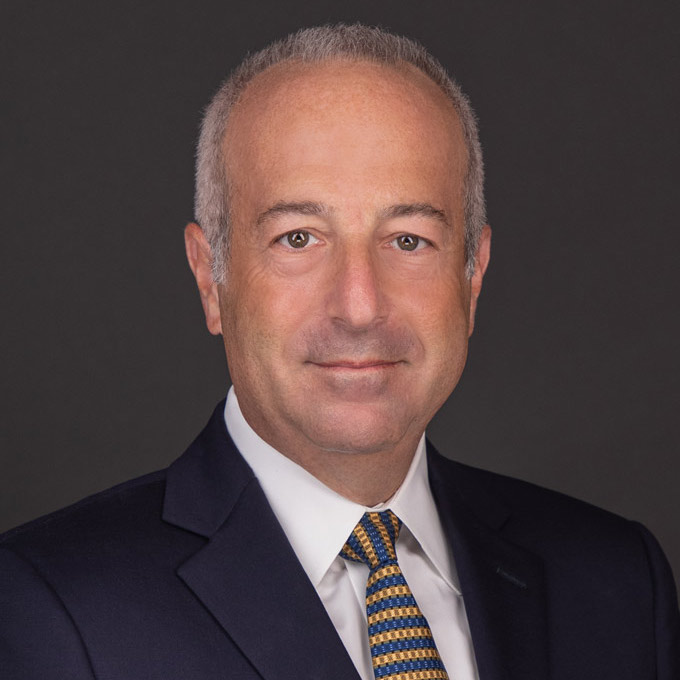 Mr. Finkelstein is the Managing Partner of Finkelstein & Partners, LLP. He has become a noted consumer activist through his representation of injured individuals against corporate wrongdoers and irresponsible parties.
An accomplished litigator, Mr. Finkelstein has represented Plaintiffs in wrongful death and catastrophic personal injury cases. He has successfully handled dozens of multi-million dollar cases.