On March 12, 2013 the FDA posted a warning to the public that azithromycin (Zithromax or Zmax) can cause abnormal changes in the electrical activity of the heart that may lead to a potentially fatal irregular heart rhythm. Patients at particular risk for developing this condition include those with known risk factors such as existing QT interval prolongation, low blood levels of potassium or magnesium, a slower than normal heart rate, or use of certain drugs used to treat abnormal heart rhythms, or arrhythmias. FDA has issued a Drug Safety Communication as a result of a new study by medical researchers as well as another study by a manufacturer of the drug that assessed the potential for azithromycin to cause abnormal changes in the electrical activity of the heart. On May 17th, 2012 the FDA released a statement about a study that compared the risks of cardivascular death in patients treated with the antibacterial drugs azithromycin, amoxicillin, ciprofloxacin (cipro), and levofloxacin (Levaquin), or no antibacterial drug. The study reported an increase in cardiovascular deaths, and in the risk of death from any cause, in persons treated with a 5-day course of azithromycin (Zithromax) compared to persons treated with amoxicillin, ciprofloxacin, or no drug at all. This risks of cardiovascular death associated with levofloxacin treatment were similar to those associated with azithromycin treatment. Azithromycin is marketed under the brand names Zithromax and Zmax. Healthcare professionals and patients are encouraged to report adverse events or side effects related to the use of these products to the FDA's MedWatch Safety Information and Adverse Event Reporting Progriam: www.fda.gov/MedWatch/report.htm If you or a member of your family has suffered an injury as a result of using azithromycin (Zithromax or Zmax), please contact us for a free case appraisal.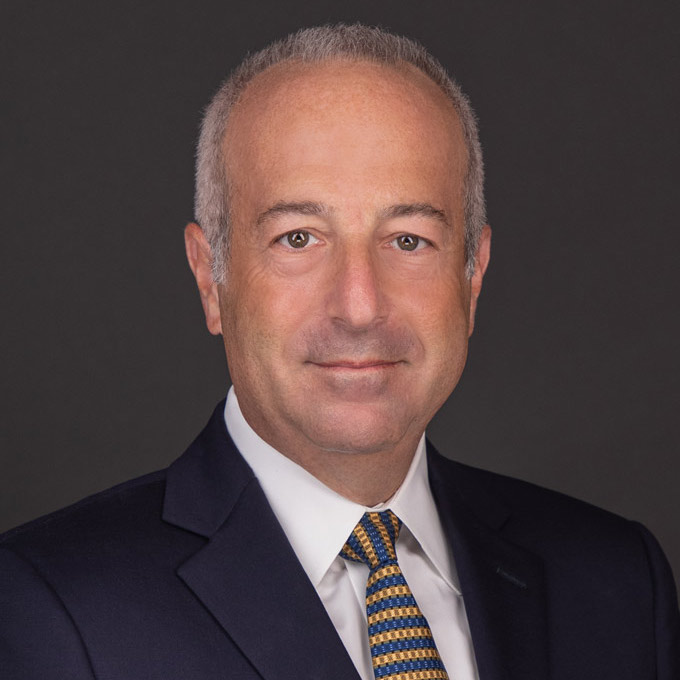 Mr. Finkelstein is the Managing Partner of Finkelstein & Partners, LLP. He has become a noted consumer activist through his representation of injured individuals against corporate wrongdoers and irresponsible parties.
An accomplished litigator, Mr. Finkelstein has represented Plaintiffs in wrongful death and catastrophic personal injury cases. He has successfully handled dozens of multi-million dollar cases.