Some of us enjoy skiing, snowboarding, or other fun activities on our local mountains this time of year. However, if proper precautions aren't taken when having fun on wintery slopes, accidents are likely to occur and may even be fatal. Every ski season, an average of 40 fatal accidents take place on the slopes and roughly 2 injuries for every 1,000 skiers occur. Although these statistics are low compared to past years, there are still precautions that can be made to ensure the safety of yourself as long as others when skiing the slopes.   Check out these safety tips before hitting the slopes this season: Get Your Equipment Checked Before: Ski shops can help you with this. They can ensure t hat your ski clothing and boots fit properly and that the bindings are set to release at appropriate times. Teach Beginners the Basics: If you're teaching your kids to ski or snowboard for the first time, teach them the basics such as how to fall properly, how to stop and how to control their movement. Falling improperly, such as throwing your hands, legs or arms out, can results in serious injury. Give your kids a professional lesson before going off by themselves or with you for the first time. Make sure they know how to get on and off the chairlift properly. Wear a Helmet but Don't Rely on It: Wearing a helmet is important while skiing or snowboarding, especially for beginners. However, a helmet may only protect you from minor head injuries and it will not protect you from other body part injuries, such as a broken leg. Always know the basics to safety before heading out for the first time. Know Your Limits: How long have you been skiing or snowboarding? How often do you go every year? Know your capabilities and your limits! Never attempt a difficult trail if it is out of your comfort zone or expertise level. Always follow your gut. Next time you are thinking about taking a trip to the slopes, remember to take these precautions first in order to avoid serious injury. If you or a loved one have been seriously injured as a result of a defective product, including skis, snowboards or chairlifts, Finkelstein and Partners can help you receive the compensation you deserve. Get more safety tips!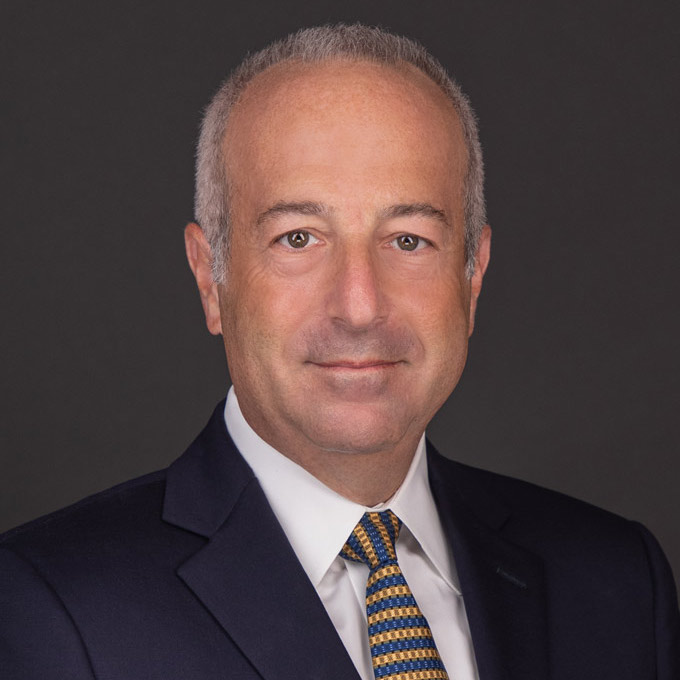 Mr. Finkelstein is the Managing Partner of Finkelstein & Partners, LLP. He has become a noted consumer activist through his representation of injured individuals against corporate wrongdoers and irresponsible parties.
An accomplished litigator, Mr. Finkelstein has represented Plaintiffs in wrongful death and catastrophic personal injury cases. He has successfully handled dozens of multi-million dollar cases.