Approximately half of motor vehicle accidents involving white-tail deer occur from October to December, according to a recent New York Times article. The combination of mating season and hunting season make November the month with the most motor vehicle accidents involving deer. From 2001-2011, motor vehicle collisions involving animals resulted in 2,083 fatalities, according to a AAA examination. In New York State alone, there were approximately 35,000 reported deer-related collisions in 2011. In that same year, four people were killed and 1,311 were injured in these types of crashes. Although collisions with deer seem to be more detrimental, encounters with small animals like squirrels and raccoons cause drivers to veer and crash as well. In order to avoid these crashes in the next couple of months, follow these basic steps to safe autumn driving:
When entering a roadway, scan the area continuously and be prepared to stop suddenly.
Be aware that deer tend to travel in groups.
Be extremely cautious at night and in the evenings – around 6 to 9pm.
Always wear your seatbelt! 60% of the people who died in deer-related crashes were not wearing a seatbelt.
Take deer-crossing signs seriously. If you see one of these signs, slow down and stay alert.
If traveling through small towns and windy roads, go slow and be alert when turning corners.
According to a State Farm study, the chances of a driver hitting a deer over the next year is 1 in 174, down from 1 in 167 from the previous year. This decline is likely due to the increased amount of deer-crossing sings, fences, and technology. "In New York, one element that helped to make 2012 the safest year in nearly six decades of the New York Thruway, with a total of 2,053 incidents, was the addition of deer-crossing signs at locations with a higher-than-average history of vehicle-deer collisions." Those high-traffic areas included Westchester and Rockland counties. If you or a loved one has been seriously injured in a motor vehicle collision, Finkelstein & Partners can help.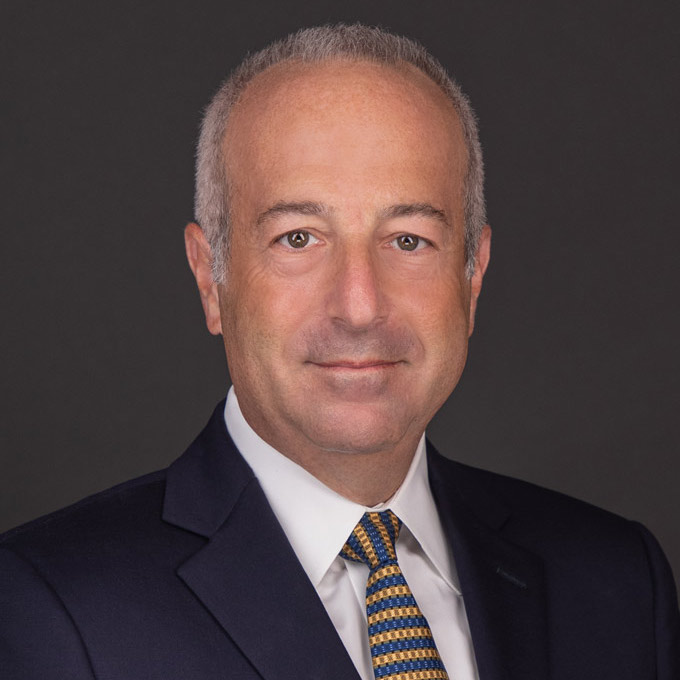 Mr. Finkelstein is the Managing Partner of Finkelstein & Partners, LLP. He has become a noted consumer activist through his representation of injured individuals against corporate wrongdoers and irresponsible parties.
An accomplished litigator, Mr. Finkelstein has represented Plaintiffs in wrongful death and catastrophic personal injury cases. He has successfully handled dozens of multi-million dollar cases.