With temperatures plummeting further this week, and more snow forecast, here is your quick guide to government issued weather terms for winter weather emergencies:
Freezing Rain – Rain that freezes when it hits the ground. This type of weather is particularly dangerous when driving. It can cause a layer of ice on roads, walkways, trees and power lines. 
Sleet – Rain that forms ice pellets before reaching the ground. Sleet can create moisture on surfaces and makes roads slippery.
Winter Weather Advisory – Issued when winter weather conditions are expected to cause hazards. Caution is advised but situations are not expected to be life threating. 
Winter Storm Watch – Weather patterns can be unpredictable. When a winter storm watch is issued tuning into your local radio, weather or television stations is adviced for the most accurate information. 
Winter Storm Warning –  A winter storm is expected to hit your area soon.
Blizzard Warning – High and sustained winds, frequent or gusts up to 35 miles per hour or greater, plus falling or blowing snow. This creates reduced visibility of less than a quarter of mile. Only issued when the conditions are expected to prevail for a period of three hours or longer. 
Frost/Freeze Warning – Below freezing temperatures are expected.
As always, make sure conditions are safe before driving any vehicle.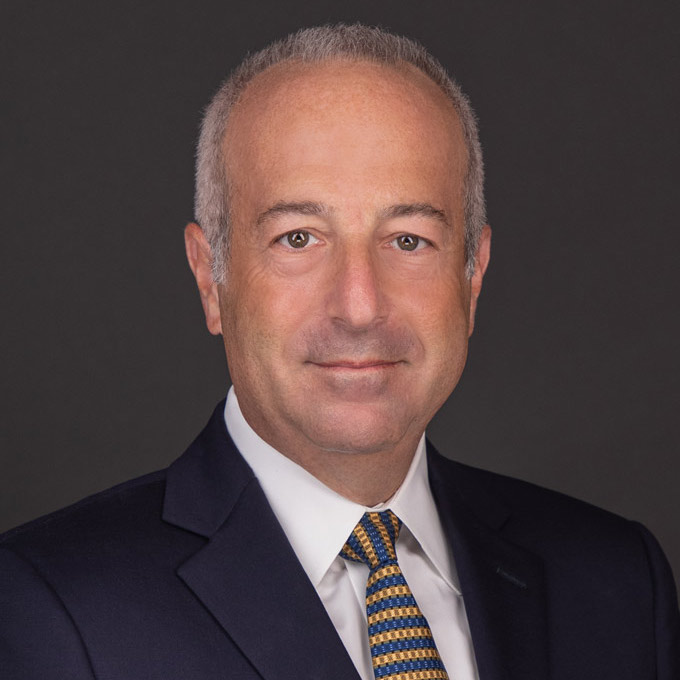 Mr. Finkelstein is the Managing Partner of Finkelstein & Partners, LLP. He has become a noted consumer activist through his representation of injured individuals against corporate wrongdoers and irresponsible parties.
An accomplished litigator, Mr. Finkelstein has represented Plaintiffs in wrongful death and catastrophic personal injury cases. He has successfully handled dozens of multi-million dollar cases.