Food Poisoning Statistics
In 2011, the FDA inspected only about 1,000 of more than 250,000 foreign, non-meat food producers. Between 2005 and 1010, 39 food poisoning outbreaks occurred, compared to 19 outbreaks between 1998 and 2004. In short, the FDA is underfunded, it doesn't inspect enough, and the problem is getting worse, not better.
Food Poisoning from Imported Foods
While the worst offenders were fish and peppers, any food can cause foodborne illnesses. Nearly half of all contaminated imported foods came from Asia, and the most common cause of food poisoning was Salmonella.
Preventing Foodborne Illnesses
With an inadequate budget, and the difficulty of enforcing judgments against foreign companies, the FDA has its work cut out for it. Recent legislation by the Obama administration should prove helpful, but the question remains: will it be enough?
If you or your family has been affected by food poisoning, contact us for a free appraisal.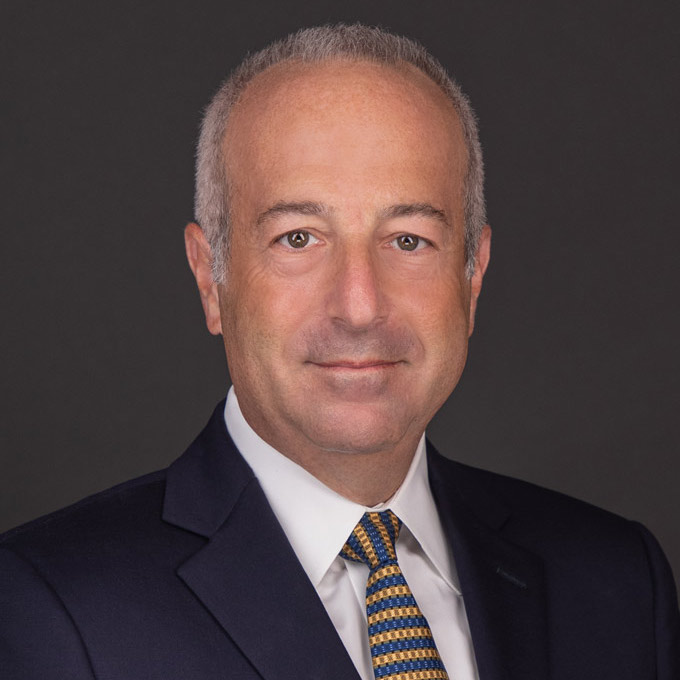 Mr. Finkelstein is the Managing Partner of Finkelstein & Partners, LLP. He has become a noted consumer activist through his representation of injured individuals against corporate wrongdoers and irresponsible parties.
An accomplished litigator, Mr. Finkelstein has represented Plaintiffs in wrongful death and catastrophic personal injury cases. He has successfully handled dozens of multi-million dollar cases.