NEWBURGH – Anyone who has ever visited a law office, or even watched a legal drama on TV, knows that law offices are paper and technology intense operations, and that can translate into pretty significant usage of energy and other natural resources.
 
Now, Finkelstein & Partners, one of New York State's largest personal injury law firms, is going to put that technology, and some common sense practices, to work for them to save energy, natural resources, and if they do it right, even a few dollars.
 
Managing partner Andrew G. Finkelstein announced the launch of the firm's new Green Team initiative. "Finkelstein & Partners has over 300 employees at 17 offices throughout New York," said Finkelstein. "Like everyone else, we're watching the cost of fuel sky rocket and seeing the ripple effect that has on so many areas of doing business. With the establishment of the Green Team, we're looking at all areas of the firm's operations for opportunities to save energy and conserve resources."
 
"We've been a paperless firm for close to ten years now and recently have implemented even more environmentally friendly practices. By continuing to stay on the leading edge of technology, I believe we will also continue to enhance the level of service and support that we're able to provide to our clients," said Finkelstein. "No other law firm in the country that I know of enables their clients to access their file securely online. We can also conduct client meetings via webcam which saves time and travel costs."
 
Among the "green" initiatives already underway at Finkelstein & Partners' law offices:
 
•    Whenever possible, printing and copying will done using both sides of the paper.
•    Computer monitors will be turned off at the end of each day.
•    Office lights will be turned out at end of day and other times when staff will be away from their office for a long period of time, such as lunch.
•    Reusable mugs will be used for coffee instead of paper cups.
•    Hard copies of letters, memos, faxes, and other documentation will only be printed when necessary.
•    Office televisions will be turned off when not in use.
•    Ceiling light fixtures in some offices are being changed out for more energy efficient fixtures.
•    Paper desk calendars are no longer provided, all staff are encouraged to use the e-calendar program on their computers.
•    Discovery information and other communication with defense counsel, insurance companies, and clients will be provided on CD or via email whenever possible.
In addition, the firm is researching the use of timers for coffee makers and other devices to ensure they are turned off for nights and weekends, as well as motion sensors for restrooms so that the lights are not always on.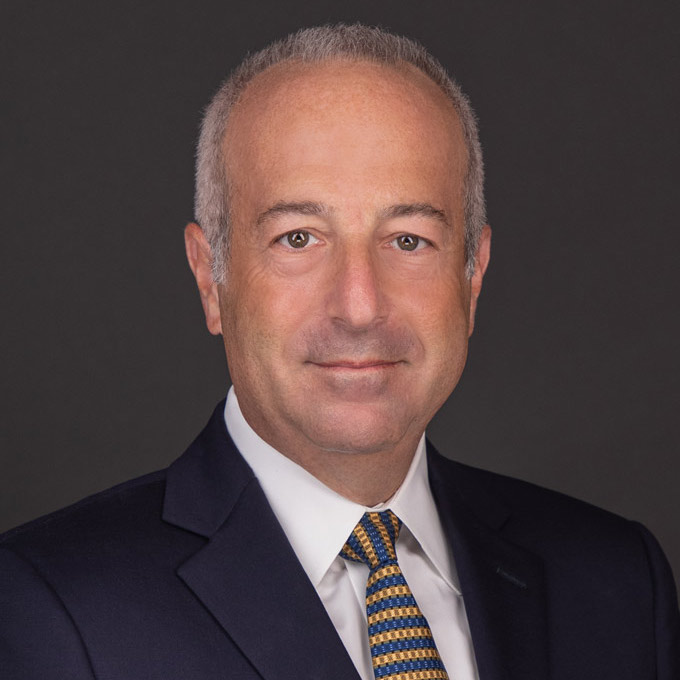 Mr. Finkelstein is the Managing Partner of Finkelstein & Partners, LLP. He has become a noted consumer activist through his representation of injured individuals against corporate wrongdoers and irresponsible parties.
An accomplished litigator, Mr. Finkelstein has represented Plaintiffs in wrongful death and catastrophic personal injury cases. He has successfully handled dozens of multi-million dollar cases.