Apple has patented a new method to help reduce the texting and driving trend. The patent reveals a system using sensors and onboard cameras that checks when a person is in the driver's seat and will prevent the driver from texting while they are in motion.
Earlier this year, Apple came out with its iOS in the car service called CarPlay. The integrated system gives drivers a smarter and safer way to use an iPhone in the car. It works by linking the car's built-in display and software with iOS 7 and Siri on the iPhone 5, 5C and 5S. Once the iPhone is connected to the vehicle fitted with CarPlay, Siri can be used to access the phone's contacts, make calls, return missed calls and listen to voicemails. When the driver receives an incoming message, they can reply using voice commands. CarPlay can guess destinations by scanning the phone's calendar for appointments and when used with Apple Maps, Siri will give instructions, warn of any traffic accidents and keep the driver updated on the estimated time of arrival.
CarPlay can also be used to control music, podcasts and audiobooks on the car's display.
CarPlay will be rolled out to Ferrari, Mercedes and Volvo customers. Other car makers including BMW, Ford, General Motors, Honda, Hyundai, Jaguar, Kia, Mitsubishi, Nissan, Peugeot Citroën, Subaru, Suzuki and Toyota will be shipping CarPlay-compatible cars later this year.
Read more about this new system.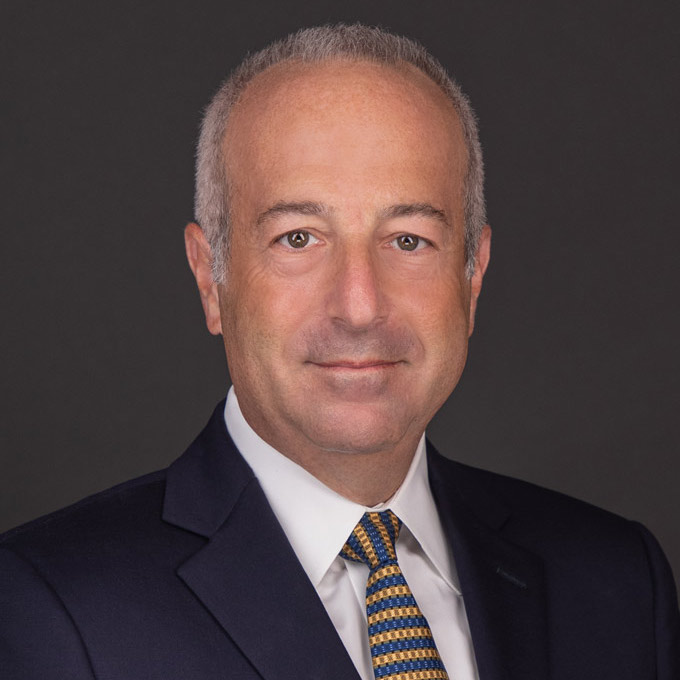 Mr. Finkelstein is the Managing Partner of Finkelstein & Partners, LLP. He has become a noted consumer activist through his representation of injured individuals against corporate wrongdoers and irresponsible parties.
An accomplished litigator, Mr. Finkelstein has represented Plaintiffs in wrongful death and catastrophic personal injury cases. He has successfully handled dozens of multi-million dollar cases.