Veteran is awarded TDIU retroactive to 2008 and will receive $80,000+ in retro benefits. The Veteran honorably served in the U.S. Army from 1966-1969. He developed PTSD due to in service stressors. In 2012, the veteran came to VSG seeking assistance with his claim. At that time, he was 70% service connected for PTSD and was unable to work. His VA medical examiner issued a report stating that he was unemployable due to the disabling aspects of his PTSD. Despite this, VA had denied his claim for TDIU. VSG took over the case, submitted additional medical evidence in support and briefed the issues and the BVA just issued a decision granting the veteran 100% service connection for TDIU due to PTSD retroactive to 2008. Great job done by VSG! (Prior results do not guarantee a similar outcome).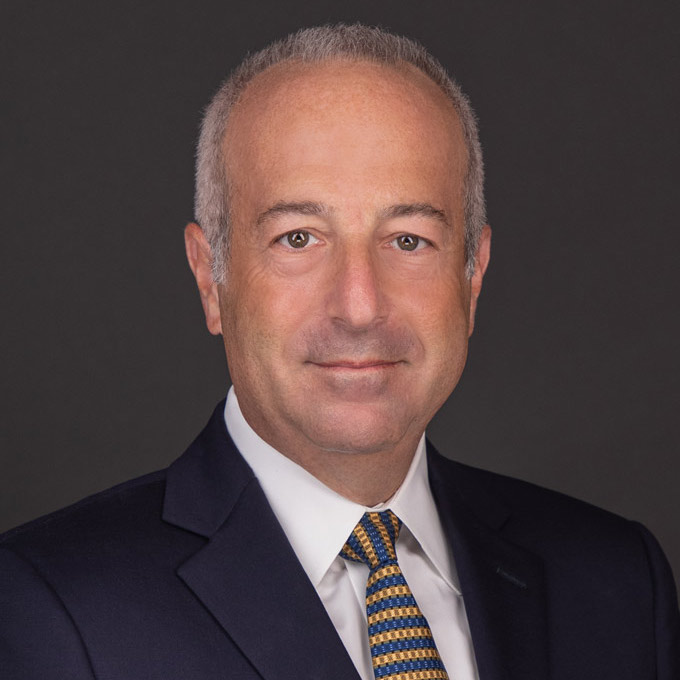 Mr. Finkelstein is the Managing Partner of Finkelstein & Partners, LLP. He has become a noted consumer activist through his representation of injured individuals against corporate wrongdoers and irresponsible parties.
An accomplished litigator, Mr. Finkelstein has represented Plaintiffs in wrongful death and catastrophic personal injury cases. He has successfully handled dozens of multi-million dollar cases.