The Veteran sought our firm's assistance in obtaining service connection for PTSD and Hep-C cirrhosis, after being issued a denial by the VA. We are happy to announce that he was just awarded compensation in the amount of $131,947.00. The Veteran honorably served in the United States Marine Corps. between 1968-1972, saw heavy combat and was exposed to Agent Orange. He developed PTSD and Hep-C cirrhosis The VA denied his claim for service connection. Our firm submitted a Notice of Disagreement along with additional evidence in support of the veteran's claim. As a result, the VA awarded 100% service connection for PTSD and 50% service connection for Hep-C cirrhosis, retroactive to 10/27/06, the date he filed his claim. In addition, the award for Hep-C was increased to 100% service connection effective 12/29/11. He was also granted special monthly compensation effective 10/27/09 as he is now housebound. We recently received a letter from this veteran. An excerpt follows: "I thank you for your expertise in the successful handling of my case. Your law firm was very resourceful and instrumental in my treatment needs. I feel much better physically, emotionally and spiritually. Every time I called with a question, it was handled in a professional manner. It was explained to me thoroughly. In the future I will recommend your law firm and partners to my family and friends who may need an excellent lawyer in the future. Thank you once again for your personal attention and consideration".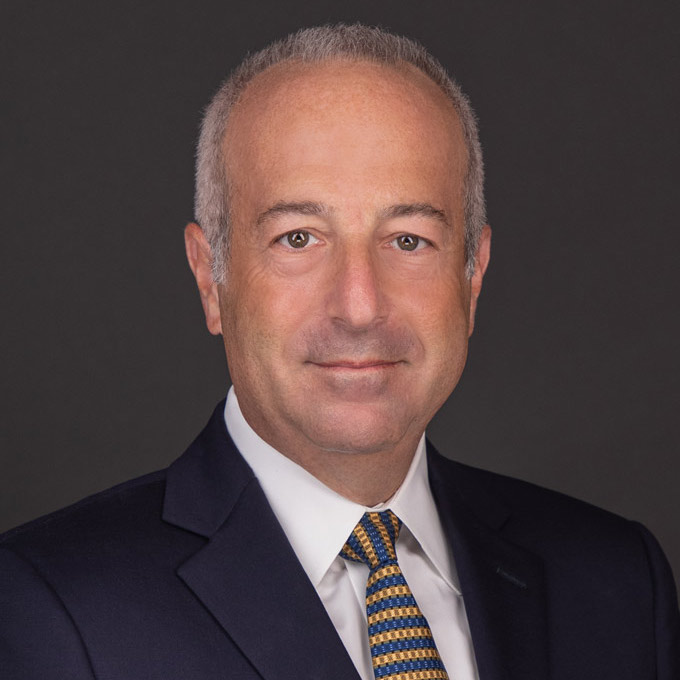 Mr. Finkelstein is the Managing Partner of Finkelstein & Partners, LLP. He has become a noted consumer activist through his representation of injured individuals against corporate wrongdoers and irresponsible parties.
An accomplished litigator, Mr. Finkelstein has represented Plaintiffs in wrongful death and catastrophic personal injury cases. He has successfully handled dozens of multi-million dollar cases.