Let's assume you're one of the many drivers on the road who loathe the sight of a distracted driver, i.e. that guy in the truck drifting in and out of lanes while texting, or the mom in the minivan with one eye on the road and one on her phone, or teenage driver cruising along snapping selfies. 
If you notice these people and recognize the potential danger drivers like this create, chances are your cell phone is tucked away far from reach. The good news is you've eliminated one major distraction; the bad news is there are a number of other distractions that can be just as dangerous.
According to distraction.gov: 
"Distracted driving is any activity that could divert a person's attention away from the primary task of driving. All distractions endanger driver, passenger, and bystander safety. These types of distractions include:
• Texting
• Using a cell phone or smartphone
• Eating and drinking
• Talking to passengers
• Grooming
• Reading, including maps
• Using a navigation system
• Watching a video
• Adjusting a radio, CD player, or MP3 player."
According to 2014 stats from Distraction.Gov In 2014 distracted driving caused roughly 50 injuries every hour in the U.S. , that's close to one distraction-related injury every minute! 
Learn more about distracted driving and what you can do to prevent serious injury. 
Are you an educator or a parent of teen driver? We offer a free in school presentation designed to help teenage drivers learn about the dangers of distracted driving. Click here or contact us today to learn more.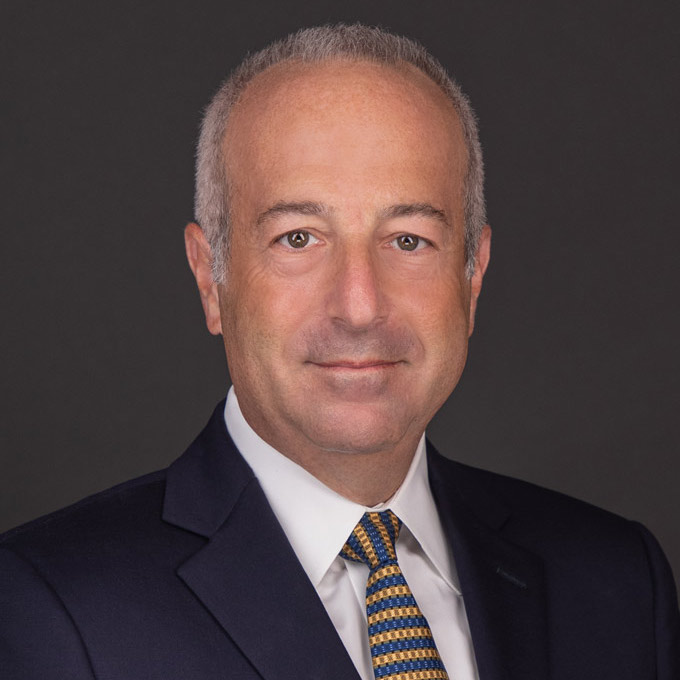 Mr. Finkelstein is the Managing Partner of Finkelstein & Partners, LLP. He has become a noted consumer activist through his representation of injured individuals against corporate wrongdoers and irresponsible parties.
An accomplished litigator, Mr. Finkelstein has represented Plaintiffs in wrongful death and catastrophic personal injury cases. He has successfully handled dozens of multi-million dollar cases.