Yesterday personal injury attorney David Gross hosted a group of students from Northeast Gateway to Freedom, a Newburgh non-profit dedicated to bettering the lives of Newburgh's youth.  
The main goal is to prevent crime and empower youth by giving them hope, vision, and encouragement for their future. We are an innovative safe haven for latch key, unaccompanied minors, and fatherless at-risk youth of financially struggling homes. –Northeast Gateway to Freedom
Mr. Gross gave students a tour of our Newburgh firm, highlighting the various individuals and departments that work in conjunction to serve our clients. Next, the students gathered around our conference room table and enjoyed cookies and refreshments while hearing from various members of our team. Mr. Gross spoke to the students about the importance of education, a member of our marketing team talked about how your educational interests can set you on a career path, and a member of our commercial legal team spoke about the doors opened by education.
Finkelstein & Partners has a long history of getting involved and giving back to the communities we serve. Our team shares a deep commitment to building better communities.  As Mr. Gross pointed out, this is just an extension of what we do, helping people in need – whatever their situation.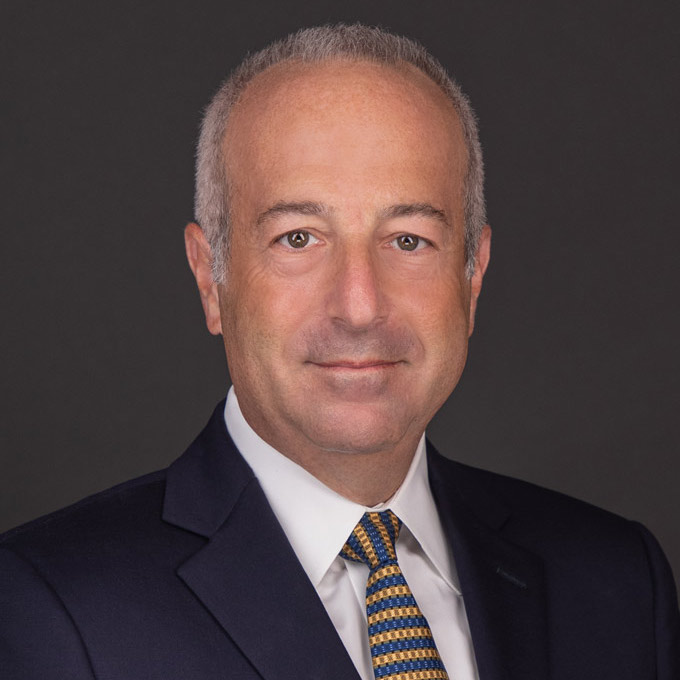 Mr. Finkelstein is the Managing Partner of Finkelstein & Partners, LLP. He has become a noted consumer activist through his representation of injured individuals against corporate wrongdoers and irresponsible parties.
An accomplished litigator, Mr. Finkelstein has represented Plaintiffs in wrongful death and catastrophic personal injury cases. He has successfully handled dozens of multi-million dollar cases.