false
Motor vehicle crashes are the leading cause of death for 14- to 18-year olds in the United States. In 2011, 2,105 teen drivers were involved in fatal crashes. 45% of those drivers died in the crashes.
20% of teen drivers killed in fatal crashes in 2011 did not have a valid driver's license.
How to Make Sure Your Teen is Driving Safely & Obeying the Law:
Invest in your teens' safety by learning and teaching them the laws of the road and how to always obey them – including Graduated Driver Licensing (GDL) restrictions.
Teens learn from your behavior. Set a good example and obey all traffic laws.
Teach your teen the dangers and consequences of distracted driving.
Enroll your teen in a defensive driving course. In fact, take it with them. You will also earn a discount on your insurance!
We've Made Progress, But There is Still Room to Improve Teen Driving:
From 2007 – 2011:
The number of teen drivers killed has fallen by 43%
The number of teen drivers involved in fatal crashes has fallen by 44%
The percentage of teen drivers with positive blood alcohol concentrations has risen from 24% of teen drivers killed to 27%
The percentage of teen drivers speeding in fatal crashes remains at 35%
The percentage of teen passenger-vehicle-drivers killed who were unrestrained remains around 53%
Get more facts from the National Highway Traffic Safety Administration.
If you or a loved one has suffered a serious injury or death due to the negligence of a doctor or ambulance service, Finkelstein and Partners can help. Contact us today for a free case evaluation.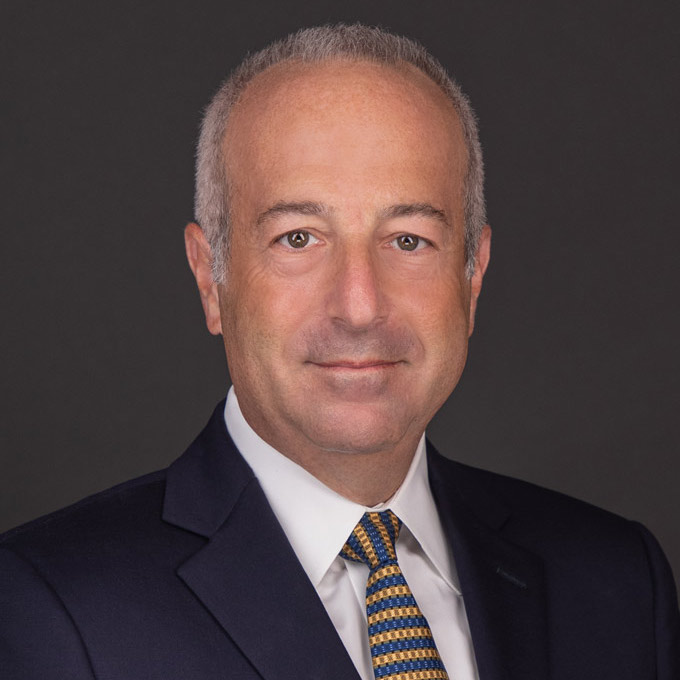 Mr. Finkelstein is the Managing Partner of Finkelstein & Partners, LLP. He has become a noted consumer activist through his representation of injured individuals against corporate wrongdoers and irresponsible parties.
An accomplished litigator, Mr. Finkelstein has represented Plaintiffs in wrongful death and catastrophic personal injury cases. He has successfully handled dozens of multi-million dollar cases.