In 1986 a class action suit was filed against the VA by veterans and their survivors. The class alleged that the VA improperly denied their claims for service connected compensation for diseases or disabilities that the class alleged were caused by exposure in active military service to herbicides a/k/a Agent Orange. This class action suit was known as "Nehmer". In 1989, a US District Court ruled that the causation standard that the VA had been using was inconsistent with the intent of Congress and the VA's regulation was invalidated by the court and all of the benefit denials by the VA that were made under the regulation were voided by the court. In 1991, the parties to the suit entered into a "Final Stipulation and Order". This began with an outlining of actions to be taken by the VA: 1. The VA would issue new regulations in accordance with the Agent Orange Act of 1991. 2. The VA then readjudicated the prior claim decisions in which there were (1989) denials of service connection. 3. The VA adjudicated all similar claims filed after the court's order 4. If the VA then granted service connection, the effective date of the award would be the later of the date that the claim was filed or the date when the disability arose. In 2000, the court ordered VA to pay full retroactive benefits to the estates of deceased class members. On October 13, 2009, the Secretary of the VA announced that hairy cell and other B cell leukemias, Parkinson's disease, and ischemic heart disease would be added to the list of diseases that are presumptively associated with Agent Orange exposure. This law became effective on August 31, 2010 and the VA then established Nehmer teams at the VA Regional Offices throughout the nation for the purposes of selection of Nehmer subject matter experts and Nehmer raters who would adjudiate the prior claims. In late 2010, the VA Nehmer teams began readjudicating claims. The Nehmer teams would determine if veterans, during active military service were in the republic of Vietnam (one day or one minute is sufficient to establish presence for the purpose of presumed exposure to herbicides). The rule on effective dates for service connection: The later of the following: 1. The date when the VA received the claim or, a date prior to September 25, 1985; or, 2. The date when the disability arose; or, 3. The day after discharge of the class member if the claim was received within one year of discharge from active service.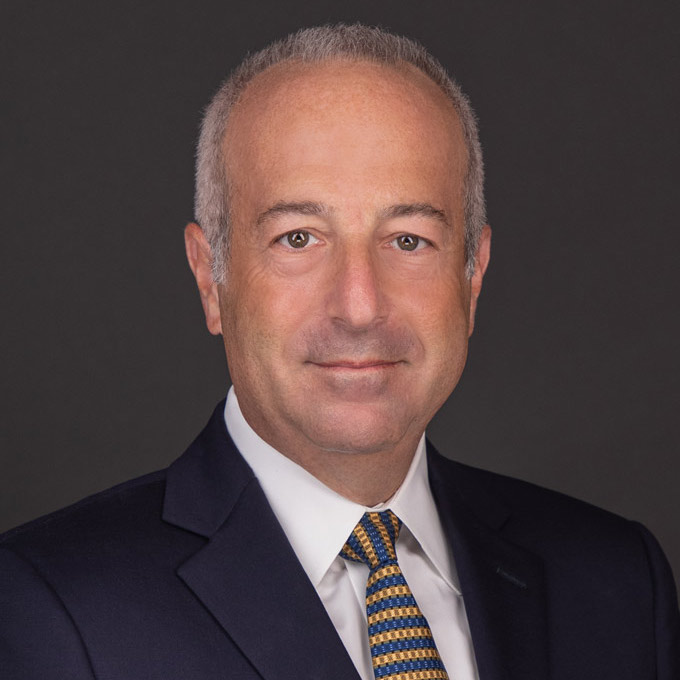 Mr. Finkelstein is the Managing Partner of Finkelstein & Partners, LLP. He has become a noted consumer activist through his representation of injured individuals against corporate wrongdoers and irresponsible parties.
An accomplished litigator, Mr. Finkelstein has represented Plaintiffs in wrongful death and catastrophic personal injury cases. He has successfully handled dozens of multi-million dollar cases.