On August 2, 2010, the U.S. Court of Appeals for the Federal Circuit ordered the VA to issue final regulations within 30 days adding ischemic heart disease, Parkinson's disease and B-cell leukemias to the list of disabilities presumptively caused by Agent Orange Exposure. This action was directed by the court via a writ of mandamus based upon a petition filed by four veteran's organizations after VA refused to issue the regulations by the June 23, 2010 statutory deadline. The VA argued that the need for review of the regulations trumped the statutory deadline. As is evident, the Court disagreed.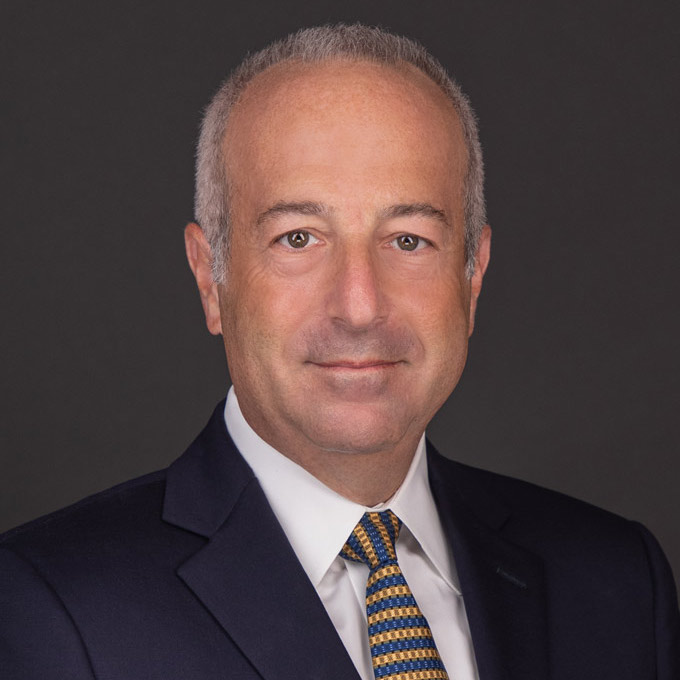 Mr. Finkelstein is the Managing Partner of Finkelstein & Partners, LLP. He has become a noted consumer activist through his representation of injured individuals against corporate wrongdoers and irresponsible parties.
An accomplished litigator, Mr. Finkelstein has represented Plaintiffs in wrongful death and catastrophic personal injury cases. He has successfully handled dozens of multi-million dollar cases.