The Wall Street Journal, by Michael M. Phillips Returning U.S. Veterans Face Physical and Mental Hurdles Between Jan. 1, 2001, and Sept. 30, 2013, more than 265,000 U.S. troops suffered traumatic brain injuries, according to the Defense and Veterans Brain Injury Center. Most were mild concussions. Some 26,250 troops, however, suffered penetrating head wounds or brain injuries classified as moderate or severe, which caused unconsciousness from 30 minutes to more than a day. Recent advances in battlefield medicine keep alive troops with head wounds that might have killed them in World War II, Korea or Vietnam. But science hasn't kept pace in its ability to cure. Germantown, MD: Pete Bunce walked into a room at a U.S. military hospital in Germany in March 2004, and stared hard at the unconscious young Marine on the bed. His head, gouged by shrapnel from an insurgent bomb in Iraq, was grotesquely swollen. His face was distorted and his right eye was near blind.On March 19, 2004, shrapnel from a bomb hidden in a cemetery wall ripped through Cpl. Bunce's right side as he was on foot patrol. Mr. Bunce spoke his first thought: "This is not my son." The Bunce family and their doctors have spent the decade since trying to restore Justin Bunce to the man they knew, with limited success. Cpl. Bunce remains intelligent and funny. But his brain no longer sends the messages that allow him to walk smoothly, or to warn him when his behavior might offend or frighten people. "I can't dream anymore," he said. "I would even be happy with nightmares, but I don't even have those." The wars in Afghanistan and Iraq have left a generation of brain-injured veterans who, like Cpl. Bunce, may get better, but never well. The Bunces, their doctors and the Department of Veterans Affairs have embarked on an experiment that could help determine whether some of these veterans can ever resume something close to regular lives. Cpl. Bunce is one of 119 brain-injured veterans that the VA has placed in privately run group homes around the U.S., immersing them in therapies for movement, memory and speech, while gently exposing them to civilian life. Read Full Article Here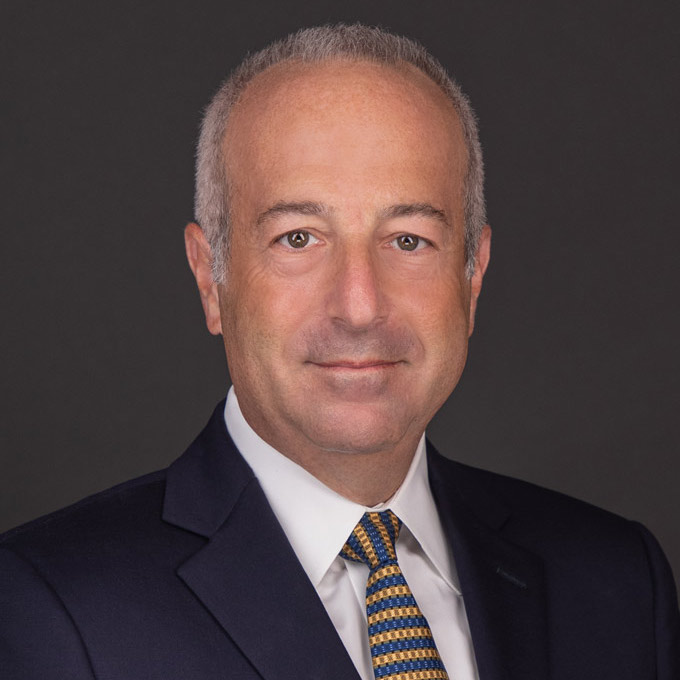 Mr. Finkelstein is the Managing Partner of Finkelstein & Partners, LLP. He has become a noted consumer activist through his representation of injured individuals against corporate wrongdoers and irresponsible parties.
An accomplished litigator, Mr. Finkelstein has represented Plaintiffs in wrongful death and catastrophic personal injury cases. He has successfully handled dozens of multi-million dollar cases.