The FDA issued a safety alert on February 23, 2013 alerting health care professionals and patiens of a voluntary nationwide recall of all lots of OMONTYS® (peginesatide) Injections by Affymax, Inc. and Takeda Pharmaceutical Company Limited, According to the companies, serious and fatal hypersensitivity reactions have been reported in some patients receiving their first dose of Omontys, given by intravenous injection. The reactions have occurred within 30 minutes following the dose. There have been no reports of reactions following subsequent dosing, or in patients who have completed their dialysis session.  The FDA has been notified by Affymax of 19 reports of anaphylaxis from dialysis centers in the United States. Three of the anaphylaxis cases resulted in death. Other patients required prompt medical intervention and in some cases hospitalization. Some of the reports included patients who were able to be resuscitated by doctors. However, anaphylaxis is life-threatening and resuscitation efforts are not always successful. "Due to the severity of the public health risk, we want to be certain that health care providers stop using Omontys," said Howard Sklamberg, director, Office of Compliance, FDA's Center for Drug Evaluation and Research. "Americans deserve medications that are safe, effective, and of the highest quality. We are investigating the products and facilities associated with this recall and will provide updates as we learn more." Affymax and Takeda are investigating these adverse reactions. Customers may call 1-855-466-6689 for additional information. The FDA asks health care professionals and consumers to report any adverse reactions to the FDA's MedWatch program: If you or a loved one has suffered an injury as a result of using Omontys please contact us for a free case appraisal.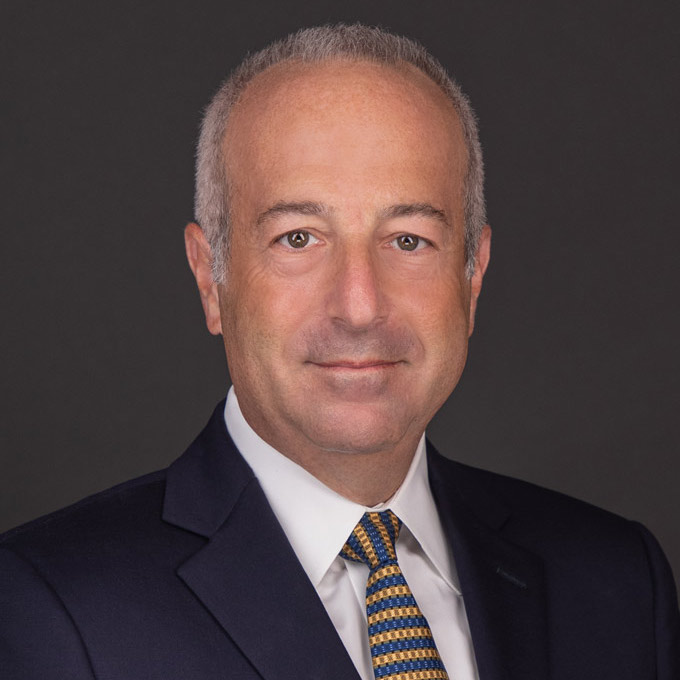 Mr. Finkelstein is the Managing Partner of Finkelstein & Partners, LLP. He has become a noted consumer activist through his representation of injured individuals against corporate wrongdoers and irresponsible parties.
An accomplished litigator, Mr. Finkelstein has represented Plaintiffs in wrongful death and catastrophic personal injury cases. He has successfully handled dozens of multi-million dollar cases.