"First I was hit by a distracted driver who ran a stop sign when I was driving in Newburgh. I initially hired a small law firm because I did not think I was hurt that bad. Then I was in a second crash when another distracted driver hit my car in the rear when I was stopped at a red light in New Windsor. I decided to change lawyers because I knew I needed a firm that could handle a big case as I needed a serious surgery as a result of these crashes. I called Finkelstein & Partners, and their accident lawyers moved quickly and helped me with both of my cases. I can't say enough about everyone I dealt with at Finkelstein & Partners, including Bryan Acard, who handled my case very efficiently; Edward Jones, who always answered my calls and took the time to patiently explain every question I had about my case; and their assistant, Jesus Vasconez. I was treated with compassion and always knew what was going on with my case. They gave me all of the information I needed to make an informed decision, and I would definitely recommend them to anyone looking for a great personal injury firm." Viviana A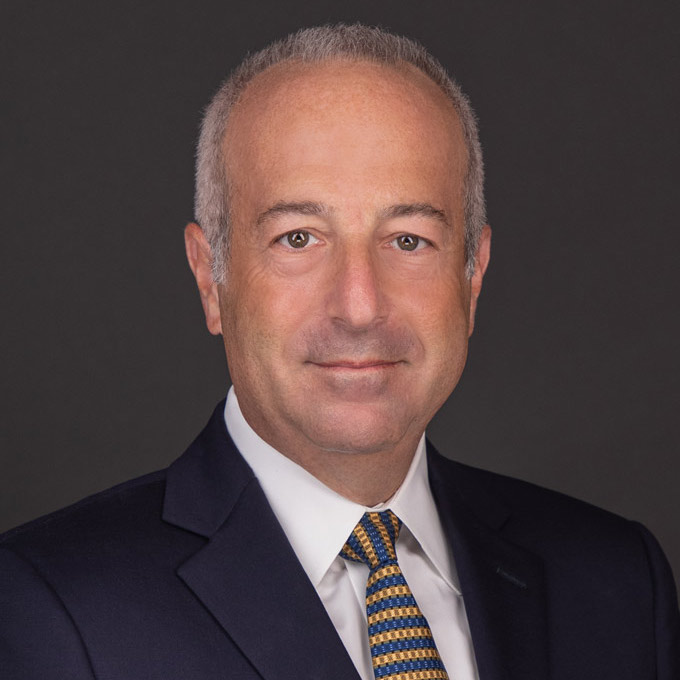 Mr. Finkelstein is the Managing Partner of Finkelstein & Partners, LLP. He has become a noted consumer activist through his representation of injured individuals against corporate wrongdoers and irresponsible parties.
An accomplished litigator, Mr. Finkelstein has represented Plaintiffs in wrongful death and catastrophic personal injury cases. He has successfully handled dozens of multi-million dollar cases.