Trial Attorney Jonathan Engel and his father Robert C. Engel Senior recently attended The Engel Center's celebration breakfast/dedication with Access: Supports for Living. Access provides vital services for individuals and families facing the challenges of disability and mental illness. Thanks to the generosity of Robert C. Engel Senior and Trial Attorney Jonathan Engel, Access will now have a nearly 6,000 square foot building to develop and use to further their mission.
Access: Supports for Living, one of the Hudson Valley's largest non-profit human services providers, has announced its acceptance of a building donation. The building, located at 5319 Route 9W, Newburgh, was the location of the Engel Funeral Home. The donation was made by Robert Engel, and his son, Jonathan Engel, and has been dedicated as the Engel Center.

While potential uses of the nearly 6,000 square foot building are still in development, a significant portion will be a new venue for learning for Access's staff of over 1,500 and the community.

"The Engel Center is now an integral part of our plans to enhance and expand opportunities for learning and skill development in the treatment of people with a range of needs, including intellectual and developmental disabilities, Autism Spectrum Disorder, mental health and substance use disorders, and children and families experiencing and recovering from trauma," said Ron Colavito, CEO of Access. "The Engel family's generosity will impact the lives of people across the Hudson Valley for generations to come."

"It has been said that generosity is the outward expression of an inner attitude of compassion and kindness, and that could not be more true for our family," said the Engel family. "We are happy to know that this building, maintained by our family for nearly four decades, will continue to be cared for and used in a way that will support people with special needs to live lives of health and purpose." – Access: Supports for Living. Click here to continue reading.
We applaud the Engel family's commitment to community and are proud to have Jonathan as a member of our team.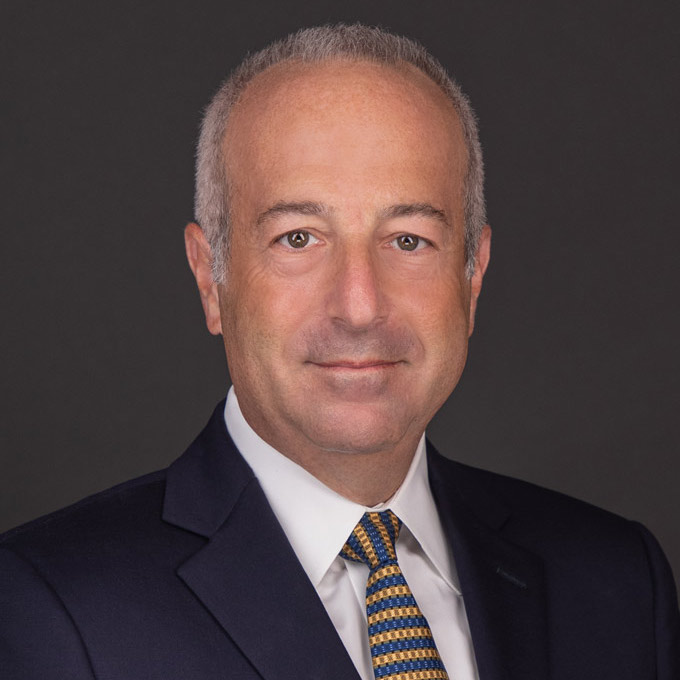 Mr. Finkelstein is the Managing Partner of Finkelstein & Partners, LLP. He has become a noted consumer activist through his representation of injured individuals against corporate wrongdoers and irresponsible parties.
An accomplished litigator, Mr. Finkelstein has represented Plaintiffs in wrongful death and catastrophic personal injury cases. He has successfully handled dozens of multi-million dollar cases.