The Neurolaw Trial Group is dedicated to the representation of victims of traumatic brain injuries, spinal injuries and severe chronic pain, and brings the most advanced tests of the brain, spine, and pain to the courtroom. Even seemingly minor traumas—whether a slip or fall or a low-impact motor vehicle collision—can have devastating but overlooked effects on a person's memory, personality, and other aspects of brain function. Attorneys skilled in neurolaw (which refers to integration of neurology and neuroscience knowledge and law) bring a special competence to proving the full severity of these problems and obtaining large financial awards reflecting that severity. The trial lawyer's challenge in these cases is using these tests to help validate the story told to the jury of the victim's loss: who they were, who they aspired to become, and the shattered future created in the wake of their loss. The attorneys in The Neurolaw Trial Group bring the knowledge and experience required for the enhanced investigation and demonstration of traumatic brain and spinal injuries, and severe chronic pain, as well as the elite trial experience and skill needed to present these injuries and the human and family agonies they cause. We are excited to provide this blog to anyone interested in Neurolaw, and we look forward to discussing Neurolaw issues with you in the future. The Neurolaw Trial Group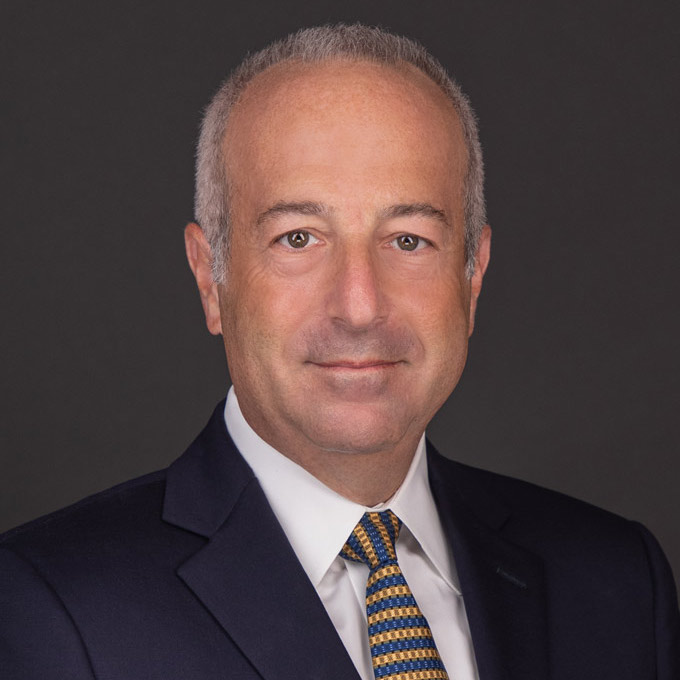 Mr. Finkelstein is the Managing Partner of Finkelstein & Partners, LLP. He has become a noted consumer activist through his representation of injured individuals against corporate wrongdoers and irresponsible parties.
An accomplished litigator, Mr. Finkelstein has represented Plaintiffs in wrongful death and catastrophic personal injury cases. He has successfully handled dozens of multi-million dollar cases.