Center For A New American Security Study Reveals Startling Statistic." by Ken Smith A veteran commits suicide every 80 minutes, according to a study published Monday. Military suicides have increased since the start of the wars in Iraq and Afghanistan, according to a Center for a New American Security Suicide report. In the fiscal year 2009 alone, 1,868 veterans of these wars have made suicide attempts, according to armytimes.com. The VA estimates that about 18 veterans commit suicide every day, but this statistic is based on limited data. Only 16 states submit the cause of death among veterans and the VA relies on 3-year-old data for its reports. Improved information collection could help determine if veterans are committing suicide soon after leaving the military and if there's a higher risk among post-9/11 veterans compared with earlier generations, the study noted. "The DOD does not currently take sufficient responsibility for veteran suicide," the authors said. "Given the potential implications of veteran suicide for the all volunteer force, the DOD should seek to understand which veterans, and how many veterans, are dying by suicide." These staggering figures underscore the need for the VA to develop more mental-health programs and an accurate system for recording the number of veterans and service members who take their lives. "America is losing its battle against suicide by veterans and service members," authors Dr. Margaret C. Harrell and Nancy Berglass concluded. "And as more troops return from deployment, the risk will only grow." Faced with the stigma of post-traumatic stress disorder, unemployment rates tipping 12 percent and a loss of the military camaraderie, many veterans report feeling purposeless upon returning home. Marine Corps veteran Jason Christiansen, 35, of St. Paul, Minn. is one such veteran that nearly killed himself after watching his life unravel upon completing his service. He lost his job as an auto dealer in 2008, avoided debt collectors and fell into a serious depression, Minnesota.publicradio.org reports. "At one point, I was sitting there with a gun in my mouth," Christiansen told the news outlet. A friend pushed Christiansen to seek help at a VA program, a key player in the rescuing of veterans in despair. The Veterans Crisis Line, launched in 2007, has fielded more than 400,000 calls and has saved more than 14,000 lives, according to the Veterans Affairs mental health website. The epidemic is raging among those who are currently serving too. From 2005 to 2010, approximately one service member committed suicide every 36 hours, the CNAS study revealed. While the VA mental-health programs have proven to be effective, the authors of the report offered concrete suggestions on how to prevent even more military members and veterans from taking their lives.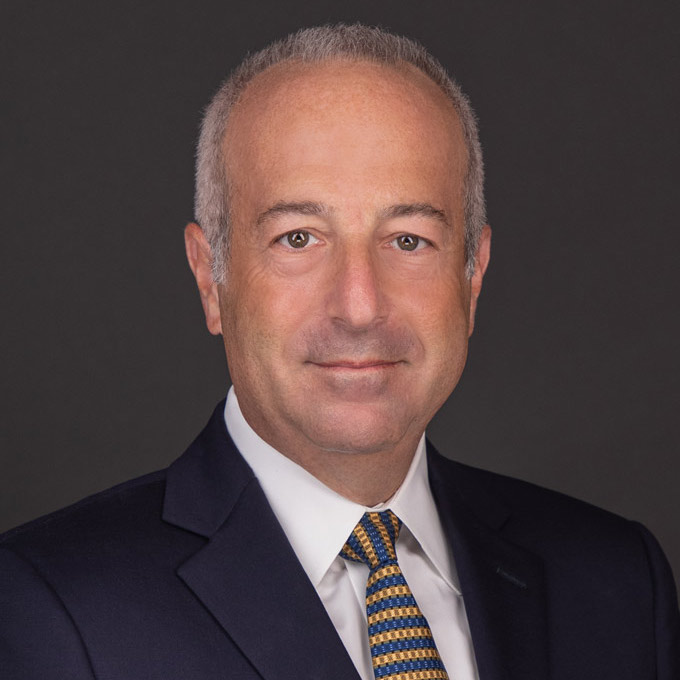 Mr. Finkelstein is the Managing Partner of Finkelstein & Partners, LLP. He has become a noted consumer activist through his representation of injured individuals against corporate wrongdoers and irresponsible parties.
An accomplished litigator, Mr. Finkelstein has represented Plaintiffs in wrongful death and catastrophic personal injury cases. He has successfully handled dozens of multi-million dollar cases.