The New York Times WASHINGTON — In an unusually strong letter sent to the White House on Monday, the office that handles complaints from federal whistle-blowers says it has found a pattern of problems at a Department of Veterans Affairs medical center in Jackson, Miss., that raises serious questions about the hospital's management practices. The problems over the last six years include poor sterilization procedures, chronic understaffing of the primary care unit and missed diagnoses by the radiology department. Though some of the problems seem to have been addressed, the large number of whistle-blower complaints from one hospital — five in this case, from separate people in different departments — raise a "troubling pattern of disclosure," the letter from the Office of Special Counsel said. "Collectively, these disclosures raise questions about the ability of this facility to care for the veterans it services," wrote Carolyn N. Lerner, the special counsel. Some of the most serious problems are raised by a retired doctor who worked at the medical center for 30 years. He accuses the hospital of failing to notify patients whose X-rays and CT scans may not have been properly read by a radiologist. That radiologist, who has left the hospital, was accused by colleagues in a lawsuit of missing diagnoses because he read images too fast or not at all. "No efforts appear to have been made by the agency at any level to conduct a large-scale disclosure to the patients who were potentially affected by the radiologist's malfeasance," the special counsel says in a document provided to The New York Times. "It appears that the agency is also in violation of its own policy to ensure appropriate care." In a statement, the Department of Veterans Affairs in Washington said that it was reviewing the letter and had opened investigations into the new whistle-blower complaints. "G. V. (Sonny) Montgomery V.A. Medical Center takes seriously its commitment to providing quality care to our veterans," the statement said, referring to the Jackson hospital. "It is our goal to ensure veterans receive quality health care and we will continue efforts to improve our processes and services." The Office of Special Counsel is authorized to receive complaints from executive branch employees about violations of law, mismanagement, misuse of funds or abuse of authority. Although it does not have investigative powers, it conducts in-depth interviews with whistle-blowers to determine whether their complaints meet a standard of "substantial likelihood." When that standard is met, the counsel refers the case to the relevant agency, which then must conduct an investigation. Fewer than one in 10 complaints lead to such referrals, the counsel's office said. The Jackson hospital, named after a Mississippi congressman who championed veterans issues, had been considered one of the better medical centers in the department's sprawling system of 150 hospitals. But it has been troubled by recent investigations and a high level of turnover.  A Pattern of Problems at a Hospital for Veterans – Full Story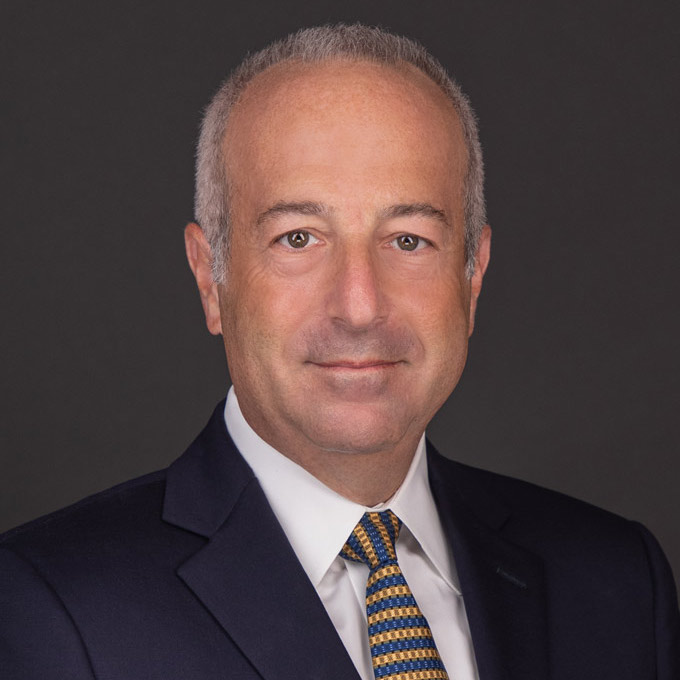 Mr. Finkelstein is the Managing Partner of Finkelstein & Partners, LLP. He has become a noted consumer activist through his representation of injured individuals against corporate wrongdoers and irresponsible parties.
An accomplished litigator, Mr. Finkelstein has represented Plaintiffs in wrongful death and catastrophic personal injury cases. He has successfully handled dozens of multi-million dollar cases.