In 2008 Nancy Morgan founded Finkelstein & Partner's Veterans Services Group after witnessing first hand how difficult obtaining Veterans disability benefits can be. Since its start the group has grown into a network of attorneys who have helped countless veterans obtain their hard earned benefits. So, when Nancy was notified that Lt. Col. Robert Darling would be giving a free speech at Mount Saint Mary College, in Newburgh, NY on 9/11 we sprang into action.
Lt. Col. Robert Darling, a Newburgh NY resident, was assigned to President Bush' military staff during the 9/11 attacks. In his book, "24 Hours Inside the President's Bunker. 9-11-01 The White House," he gives a first hand account of the how the events unfolded that tragic day.
Nancy helped to promote the event by utilizing firm marketing resources and also organized a trip to West Point. Managing Partner Andrew Finkelstein, who knew Lt. Col. Darling many years ago also attended the event.
It was a great honor to partake and help promote such a special community event. If you would like to receive more information about our Veterans Services Group, or other upcoming events, please click here.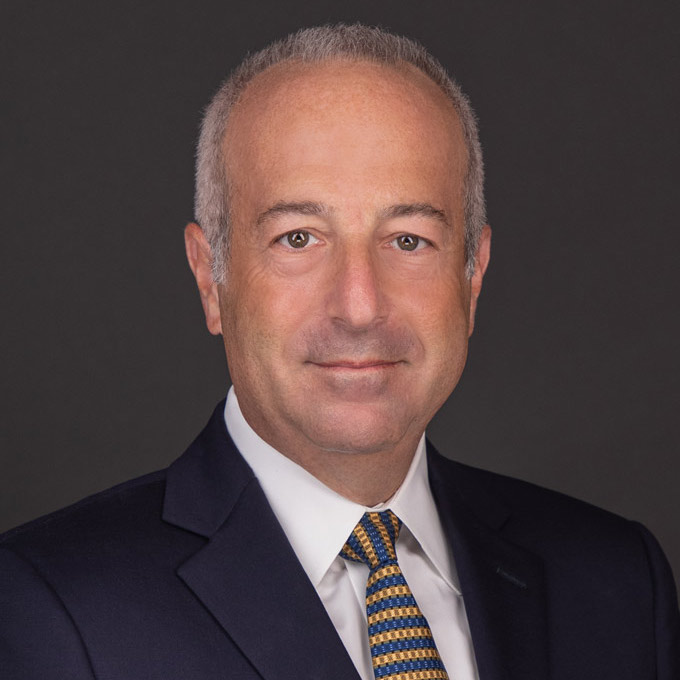 Mr. Finkelstein is the Managing Partner of Finkelstein & Partners, LLP. He has become a noted consumer activist through his representation of injured individuals against corporate wrongdoers and irresponsible parties.
An accomplished litigator, Mr. Finkelstein has represented Plaintiffs in wrongful death and catastrophic personal injury cases. He has successfully handled dozens of multi-million dollar cases.