Written by Rajiv Chandrasekaran
Published on March 29, 2014
More than half of the 2.6 million Americans dispatched to fight the wars in Iraq and Afghanistan struggle with physical or mental health problems stemming from their service, feel disconnected from civilian life and believe the government is failing to meet the needs of this generation's veterans, according to a poll conducted by The Washington Post and the Kaiser Family Foundation.
The long conflicts, which have required many troops to deploy multiple times and operate under an almost constant threat of attack, have exacted a far more widespread emotional toll than previously recognized by most government studies and independent assessments: One in two say they know a fellow service member who has attempted or committed suicide, and more than 1 million suffer from relationship problems and experience outbursts of anger — two key indicators of post-traumatic stress.
The veterans are often frustrated with the services provided to them by the Department of Veterans Affairs, the Pentagon and other government agencies. Almost 60 percent say the VA is doing an "only fair" or "poor" job in addressing the problems faced by veterans, and half say the military is lagging in its efforts to help them transition to civilian life, which has been difficult for 50 percent of those who have left active service. Overall, nearly 1.5 million of those who served in the wars believe the needs of their fellow vets are not being met by the government.
To Read Full Article, click link below:
http://www.washingtonpost.com/sf/national/2014/03/29/a-legacy-of-pride-and-pain/?tid=pm_pop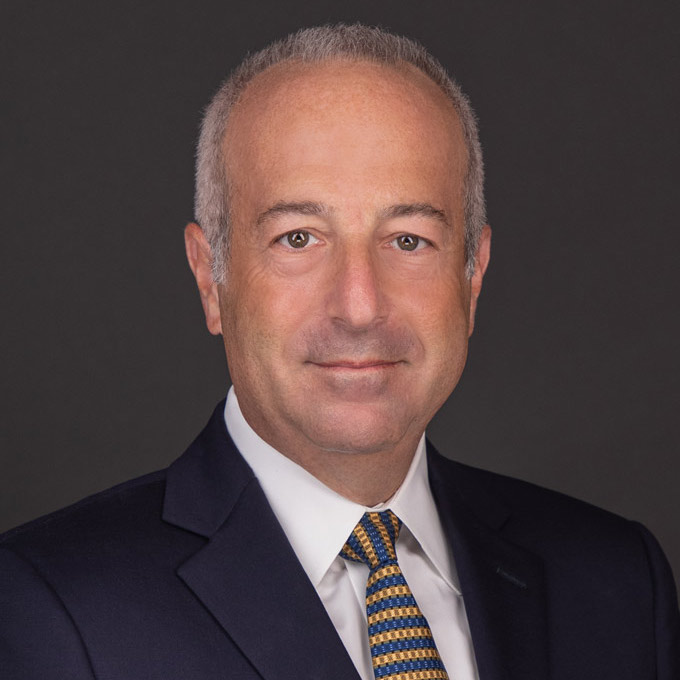 Mr. Finkelstein is the Managing Partner of Finkelstein & Partners, LLP. He has become a noted consumer activist through his representation of injured individuals against corporate wrongdoers and irresponsible parties.
An accomplished litigator, Mr. Finkelstein has represented Plaintiffs in wrongful death and catastrophic personal injury cases. He has successfully handled dozens of multi-million dollar cases.