In 2012, 5,560 people ages 65 and older were killed and 214,000 were injured in motor vehicle crashes. These older individuals made up 17% of all traffic fatalities and 9% of all people injured in traffic crashes during that year. Compared to 2011, fatalities among seniors and injured people in this age group increased by 16%.
9 Summer Driving Safety Tips for Seniors:
1.    Plan ahead: check weather conditions to make sure you feel comfortable driving in the predicted conditions.
2.    Give yourself extra time and take regular breaks
3.    Be prepared for emergencies: travel with a first-aid kit and the essentials if you get into an auto accident.
4.    Pull over in emergencies wherever it is safe.
5.    Check your tires before heading out
6.    Keep a safe distance from the car in front of you to give yourself time to react if necessary.
7.    Get your eyes checked regularly to make sure you can drive safely.
8.    Avoid distractions such as the radio, cell phone, eating and or drinking.
9.    Look out for motorcyclists and bicyclists.
These tips aren't just for seniors. All motorists should follow the above simple safety tips for safe driving!
Source: highwaytosafety.com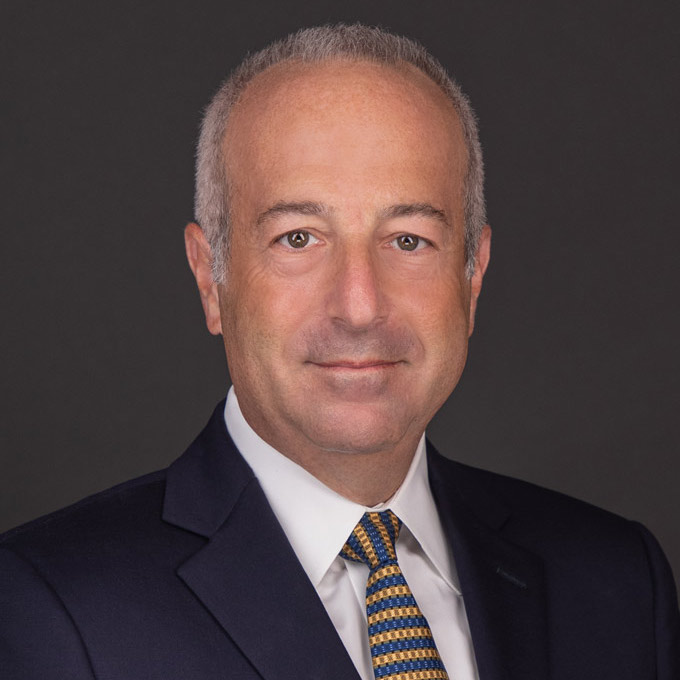 Mr. Finkelstein is the Managing Partner of Finkelstein & Partners, LLP. He has become a noted consumer activist through his representation of injured individuals against corporate wrongdoers and irresponsible parties.
An accomplished litigator, Mr. Finkelstein has represented Plaintiffs in wrongful death and catastrophic personal injury cases. He has successfully handled dozens of multi-million dollar cases.