For full article click here: 6 in 10 VA Claim Denials are In Error.  Excerpts are included below. Rick Maze,  Army Times Posted : Thursday Dec 13, 2012 12:05:58 EST A new report on an old problem contains some sad statistics about veterans' benefits claims: • Thirty-one percent of claims filed with the Veterans Affairs Department are likely to be denied — and 60 percent of those denials will be erroneous. • Sixty percent of claims will take longer than 125 days to be processed, more than 7 percent of claims will be misplaced, and 4 percent will be completely lost. • A veteran calling VA's benefits hotline has just a 49 percent chance of being connected to someone and receiving a correct answer. The report, "The Veterans Disability System: Problems and Solutions," was released Dec. 12 by the nonprofit National Center for Policy Analysis. Based on a review of the 870,000 benefits claims pending before VA in 2011 — a number that has climbed to about 900,000 pending claims today — the report says the pile of pending claims has grown despite the fact that VA is processing more claims than ever before and using a variety of new efforts to work faster and more accurately. Even faster claims processing might be possible by contracting out administrative services or transferring claims processing from the federal government to states, the report says. It recommends expanded pilot programs to test those ideas. The nonpartisan National Center for Policy Analysis, which specializes in retirement and health care programs, is skeptical about VA's stated goal of eliminating the claims backlog by the end of 2015. See full text at 6 in 10 VA Claim Denials are In Error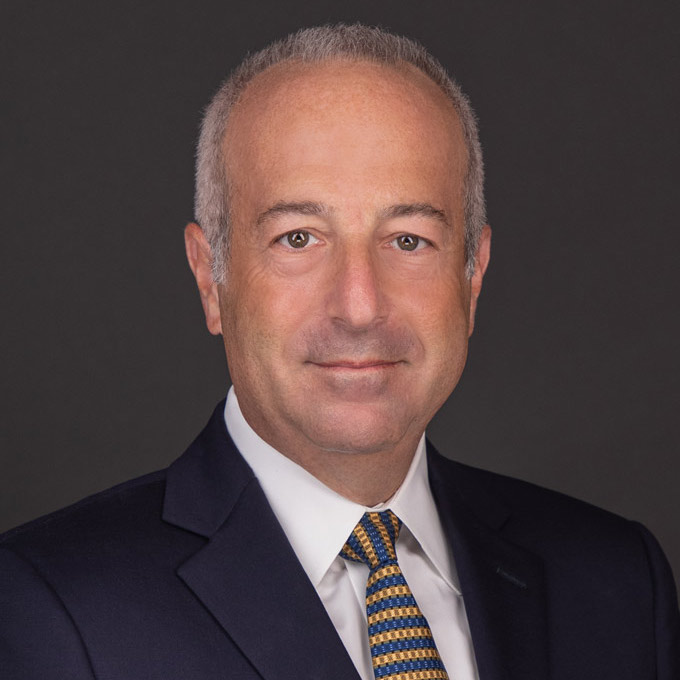 Mr. Finkelstein is the Managing Partner of Finkelstein & Partners, LLP. He has become a noted consumer activist through his representation of injured individuals against corporate wrongdoers and irresponsible parties.
An accomplished litigator, Mr. Finkelstein has represented Plaintiffs in wrongful death and catastrophic personal injury cases. He has successfully handled dozens of multi-million dollar cases.