Check out the 5 easy ways to avoid food poisoning this holiday season!:
Keep Your Fridge at The Right Temperature: Your refrigerator should always be at 40 degrees Fahrenheit or below. Bacteria are likely to grow at temperatures higher than 40.
Shop Locally: When your food doesn't have to travel far there is less of a chance that it will be exposed to contaminants. Some grocery-store produce can spend weeks in transit!
Sign Up For the Store Membership Card: Buying food at clubs with a membership card can mean that in the event of a recall, your purchase will be tracked and you'll be notified directly to throw away the recalled product.
Wash All Produce: Always rinse your product when you bring it home. Fruits and veggies are among the top ten contamination-prone foods linked to nearly 40% of all U.S. foodborne outbreaks.
Don't Rinse Meat, Poultry or Seafood: All this will do is spread the bacteria around your kitchen. As water splashes from the sink to the county, it creates for a contaminated work station! Cook food on high heat to kill any pathogens.
If you or a loved one has consumed a contaminated or recalled product, we can help. Contact us today.
Source: Huffington Post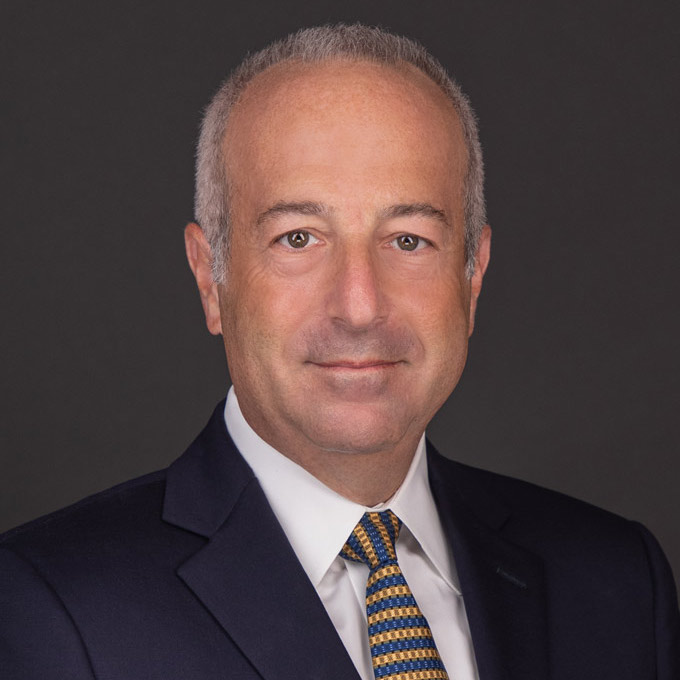 Mr. Finkelstein is the Managing Partner of Finkelstein & Partners, LLP. He has become a noted consumer activist through his representation of injured individuals against corporate wrongdoers and irresponsible parties.
An accomplished litigator, Mr. Finkelstein has represented Plaintiffs in wrongful death and catastrophic personal injury cases. He has successfully handled dozens of multi-million dollar cases.