"Upstate New York in the middle of October. You can't get more beautiful than that."
-Paul Reiser, American Actor and Writer
We agree with Paul's statement, there are few things more beautiful than Upstate New York in the fall. The thousands of tourists that travel from near and far to bask in the colors and flavors of autumn in Upstate also agree.
While there are many options for traveling to and through New York, tourists traveling from the Big Apple often opt to take the Taconic Parkway, a picturesque road that stretches from New York to Northern New England. The Taconic offers some of the most beautiful views of the Hudson Valley in the state, but if you call Upstate New York home there's a good chance you avoid the Taconic whenever possible. When you pack up the car to head north on the Taconic this fall, we hope you'll keep this in mind:
5 Things Hudson Valley Residents Want Drivers to Know About the Taconic Parkway:
1.    There's virtually no room for error. By "virtually no room" we really mean, there is no room for error. Much of the Taconic is a narrow two lane highway. If you're looking for a breakdown lane you probably won't find one. So if you happen to swerve, even slightly, into the neighboring lane you could easily send your vehicle (or a passing vehicle) into the woods, concrete divider, or even oncoming traffic.
2.    It's a lot like a safari. The Bronx zoo is a nice place to see animals. An elk darting into the road in front of you while you're traveling 55 miles per hour isn't. Remember, swerving or quickly changing lanes on the Taconic isn't an option. Due to a vast number of hills and turns visibility is limited, so slamming on your brakes means you could easily be rear-ended. Keep an eye out for deer, bear, and little critters like possums and woodchucks.
3.    Weather and seasonal conditions, like rain, fallen leaves, and fog can make traveling the Taconic challenging for even the most experienced driver. While you can't predict the weather, and fallen leaves shouldn't stop you from traveling, keep in mind traveling at a safe speed is crucial.
4.    Wrong way accidents occur all too often. It's not totally clear why there is such a high rate of wrong way accidents, but what we do know is people die every year from wrong-way accidents on the Taconic. When entering the Taconic pay attention to signs and other motorists. Also take note, while most cars will enter via on ramps there are intersections that intercept parts of the Taconic.
5.    Most agree texting and driving is dangerous, however, many continue to do so. Please consider the safety concerns listed above. Texting and driving is never safe…texting and driving on a road with no breakdown lane, frequent animal crossing, and challenging terrain is absolutely senseless.
The tourists that visit New York to see the foliage and have the "upstate experience" help to support our small businesses and communities year-round. They make a huge difference in our economy and development, and for that we are so very grateful.
To the Hudson Valley Residents who commute along the Taconic, thank you for considering these safety warnings and doing your part to keep the Taconic safe.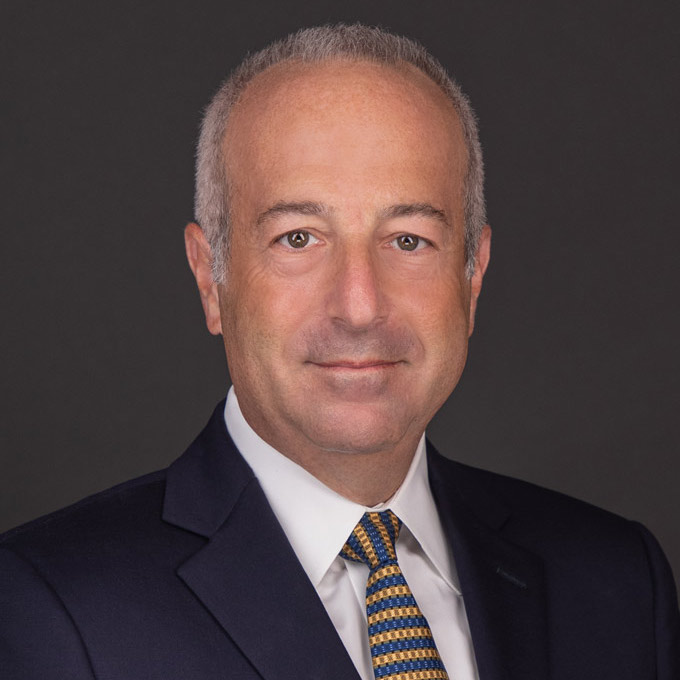 Mr. Finkelstein is the Managing Partner of Finkelstein & Partners, LLP. He has become a noted consumer activist through his representation of injured individuals against corporate wrongdoers and irresponsible parties.
An accomplished litigator, Mr. Finkelstein has represented Plaintiffs in wrongful death and catastrophic personal injury cases. He has successfully handled dozens of multi-million dollar cases.