Believe it or not there are some benefits to your teen having their cell phone glued to their hands. The apps below have the potential to help your family communicate better, protect them while their own, and teach them things they may not have learned otherwise.
TED – New videos of the world's most innovative thinkers are added weekly. Get your teen's thinking outside the box by exposing them to the insights of some of the most successful dreamers and doers of our era. Available on iTunes and google play- free to download.
COZI– This is an app for the whole family. The app offers various features, including a shared family calendar. Teach your teen's to be organized by helping them set up daily, weekly, or monthly calendars and schedules. They can also use the app to create to-do lists for chores or homework, set reminders, and check other family members schedules.
Car Accident Toolkit App– One app we hope your teens will never use. Finkelstein and Partners offers a free car accident toolkit app that works with android, iPhone, or iPad. Its easy to use prompts will help your teen record important information after a collision or fender bender.
Circle of 6– Allows you're teen to connect with a network of 6 family members or friends and easily alert their network they are in potentially dangerous situation. The app features a car icon, which means I need a ride. GPS will show your chosen contact exactly where you are. The phone icon sends a message requesting a phone call. The chat icon means you would like to discuss something but you don't need immediate assistance. An exclamation point icon can be customized to link to national or local hotlines, like campus police, the sheriffs office, etc.
DriveMode– AT&T's drive mode sends pre set replies to incoming texts and calls, notifying friends or family the driver is operating a car and cannot reply. Texts, calls, and emails are silenced when the app is used. You do have the option to disable the silent feature for choice numbers, like your house line.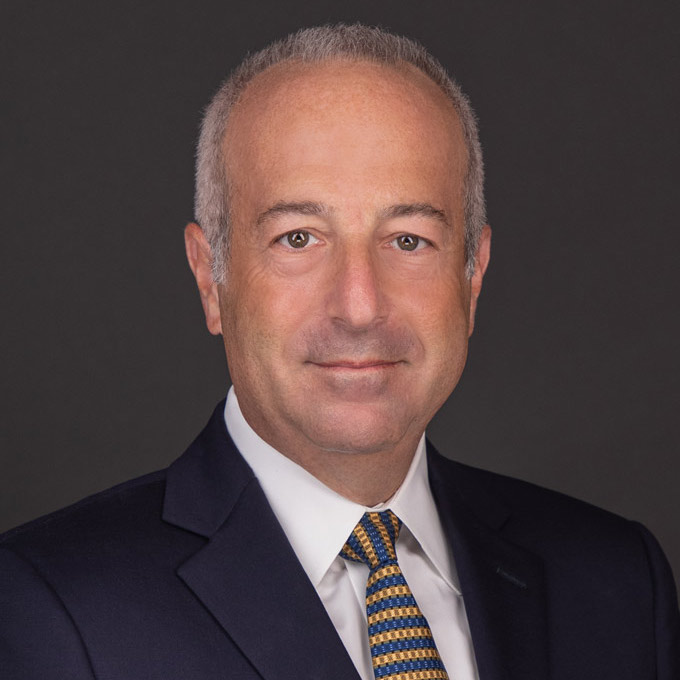 Mr. Finkelstein is the Managing Partner of Finkelstein & Partners, LLP. He has become a noted consumer activist through his representation of injured individuals against corporate wrongdoers and irresponsible parties.
An accomplished litigator, Mr. Finkelstein has represented Plaintiffs in wrongful death and catastrophic personal injury cases. He has successfully handled dozens of multi-million dollar cases.