A horrific accident in Lodi, California has taken the lives of 3 small children, their father and a pregnant woman. The multicar crash happened just after 5:20pm on Tuesday, October 22 at a busy intersection. The children were ages 12, 7 and 5. The father of the three children was also involved in the crash. Also killed in the accident was a 31-year-old woman carrying an unborn baby. According to police, an SUV driver drove through the intersection of Ham and Vine streets while on his cell phone, causing the five-car collision. The crash left up to a dozen people injured. This is a horrible, tragic accident caused by using a cellphone while driving. These horrific accidents happen more often than we hope. Please remember to never text and drive and never talk on a cell phone while driving. Put your phone away or turn it off when you get in your vehicle. It could save your life and dozens of other lives. If you or a loved one has been seriously injured in a motor vehicle accident as a result of the negligence of another driver, contact Finkelstein & Partners for help. To read more on this story, visit http://www.dailymail.co.uk/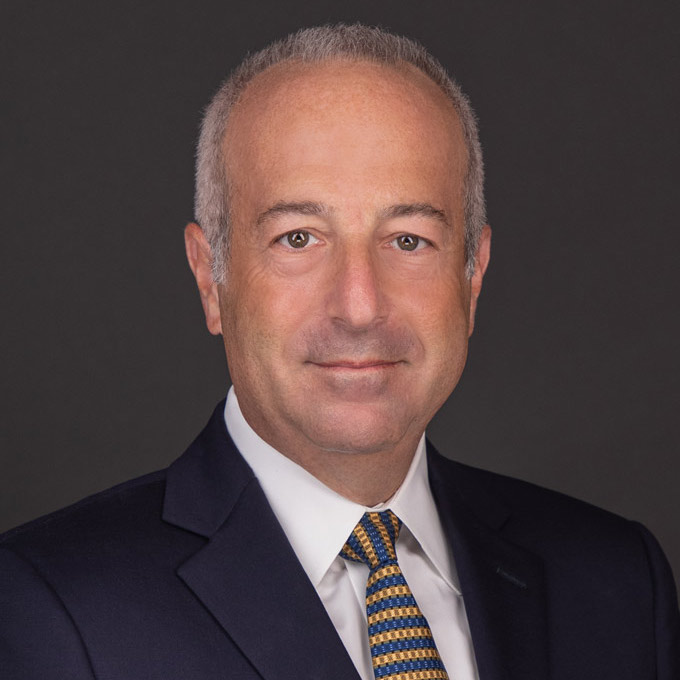 Mr. Finkelstein is the Managing Partner of Finkelstein & Partners, LLP. He has become a noted consumer activist through his representation of injured individuals against corporate wrongdoers and irresponsible parties.
An accomplished litigator, Mr. Finkelstein has represented Plaintiffs in wrongful death and catastrophic personal injury cases. He has successfully handled dozens of multi-million dollar cases.