On July 4th, 2014 a Coxsackie man is said to have caused a serious crash that killed two. On Monday, March 28th, 2016 nearly 20 months after the crash, the driver was arraigned and charged with aggravated vehicular homicide, driving while intoxicated, and additional felonies. 
According to authorities, the driver was intoxicated and speeding (evidence suggests the vehicle was traveling as fast as 150mph) down the Thruway when the crash occurred.
The driver, just 24 years old at the time, lost control of his vehicle and slammed into another car and a tractor-trailer. The impact was so strong it split the defendant's vehicle into two.
Two passengers didn't survive the crash, a 24 year old Dutchess County woman and a 23 year old Greene County man.
Speed and driver intoxication cause thousands of preventable deaths every year. Learn more about what you can do to prevent serious crashes here.
If you or a loved one has been injured due to the negligence of others contact one us today, our dedicated injury attorneys have years of experience helping car crash victims recover the compensation they deserve.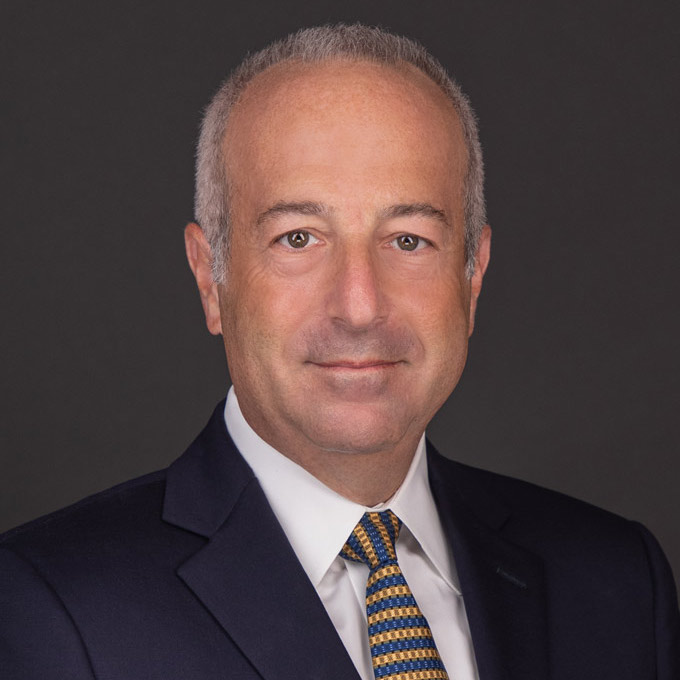 Mr. Finkelstein is the Managing Partner of Finkelstein & Partners, LLP. He has become a noted consumer activist through his representation of injured individuals against corporate wrongdoers and irresponsible parties.
An accomplished litigator, Mr. Finkelstein has represented Plaintiffs in wrongful death and catastrophic personal injury cases. He has successfully handled dozens of multi-million dollar cases.