Most agree there are risks to social media usage, but many do not understand the gravity of those risks or the best way to safely navigate the digital landscape. In recent years more and more of our everyday interactions have begun to occur through a screen, whether it be learning, working, banking, or socializing. This has never been more true than in the last year, when Covid-19 forced us to seek digital solutions for what used to be in-person events and tasks. "Social media user numbers jumped by more than 13% over the past year, with nearly half a billion new users taking the global total to almost 4.2 billion by the start of 2021. On average, more than 1.3 million new users joined social media every day during 2020, equating to roughly 15½ new users every single second." -Hootsuite
Social media platforms can be an especially dangerous for young, impressionable youth. With new apps and trends continuously emerging, many parents are stuck in an uphill battle attempting to stay in the know and keep their children safe online.
Looking to improve your understanding of how to keep your kids safe online? You may want to explore resources offered by The Organization for Social Media Safety. The organization focuses on social media dangers, including cyberbullying, hate speech, sexual harassment, human trafficking, propaganda, and depression and suicide. They also offer a free course that includes important conversations about mental health, propaganda & misinformation, fraud & manipulation, human trafficking & abuse, sexting, violence & challenges, sexual harassment, hate speech, and cyberbullying.
You can also find valuable information on the United States Department of Justice website. They suggest taking the following steps to keep your children safe:
Discuss internet safety and develop an online safety plan with children before they engage in online activity. Establish clear guidelines, teach children to spot red flags, and encourage children to have open communication with you.
Supervise young children's use of the internet, including periodically checking their profiles and posts. Keep electronic devices in open, common areas of the home and consider setting time limits for their use.
Review games, apps, and social media sites before they are downloaded or used by children. Pay particular attention to apps and sites that feature end-to-end encryption, direct messaging, video chats, file uploads, and user anonymity, which are frequently relied upon by online child predators. Click here to read more.
For many teens social media isn't just part of their world, it is their whole world. As parents, we need to understand the world of social media so we can ensure their safety and wellbeing. We encourage you to share this blog with other parents so that together we can build a safer online community.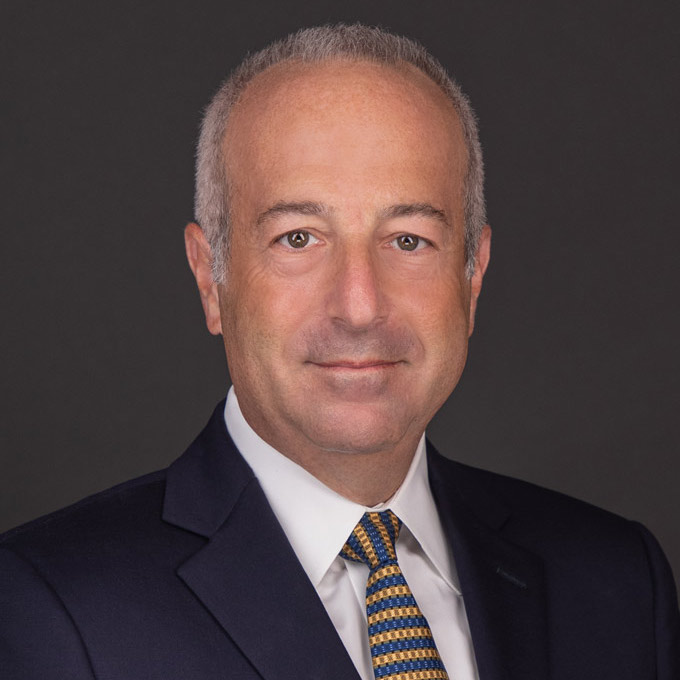 Mr. Finkelstein is the Managing Partner of Finkelstein & Partners, LLP. He has become a noted consumer activist through his representation of injured individuals against corporate wrongdoers and irresponsible parties.
An accomplished litigator, Mr. Finkelstein has represented Plaintiffs in wrongful death and catastrophic personal injury cases. He has successfully handled dozens of multi-million dollar cases.