Makers of Children's Tylenol McNeil Consumer Healthcare, a subsidiary of Johnson & Johnson, were prosecuted after metal contaminants were found in Infants' and children's liquid Tylenol.
The company agreed to a $25 million settlement to resolve the case, and acknowledged a failure to take corrective action.
Metal particles including nickel, iron and chromium, contaminated the medicine during the manufacturing process, at McNeil's processing plant in Fort Washington. Prosecutors argued that McNeil knew about the problem for close to a year, but failed to take steps to resolve. 
McNeil first found out about the metal contamination problem in may 2009, after a customer complained about black specs in the bottle of Infants' Tylenol. 
The company plead guilty to the federal criminal charge placed against it, that it knowingly sold over-the-counter infant's and children's liquid medicine containing metal. 
Read our top 7 tips for keeping your children safe in the home.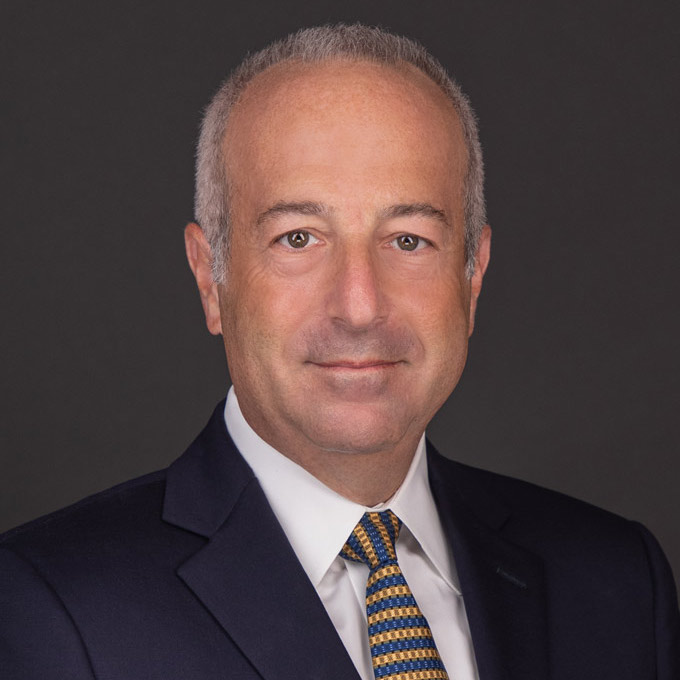 Mr. Finkelstein is the Managing Partner of Finkelstein & Partners, LLP. He has become a noted consumer activist through his representation of injured individuals against corporate wrongdoers and irresponsible parties.
An accomplished litigator, Mr. Finkelstein has represented Plaintiffs in wrongful death and catastrophic personal injury cases. He has successfully handled dozens of multi-million dollar cases.