Finkelstein & Partners' Neurolaw Trial Group is dedicated to providing unparalleled legal representation to Personal Injury victims suffering from the devastating effects of Traumatic Brain Injury (TBI), spinal injuries and Severe Chronic Pain. Please join us this month as we help to spread a very important message from the Brain Injury Association of America:
"The Brain Injury Association of America (BIAA) leads the nation in observing Brain Injury Awareness Month by conducting an awareness campaign in March each year. The theme for the 2015 to 2017 campaign is: Not Alone.
The Not Alone campaign provides a platform for educating the general public about the incidence of brain injury and the needs of people with brain injuries and their families. The campaign also lends itself to outreach within the brain injury community to de-stigmatize the injury, empower those who have survived, and promote the many types of support that are available."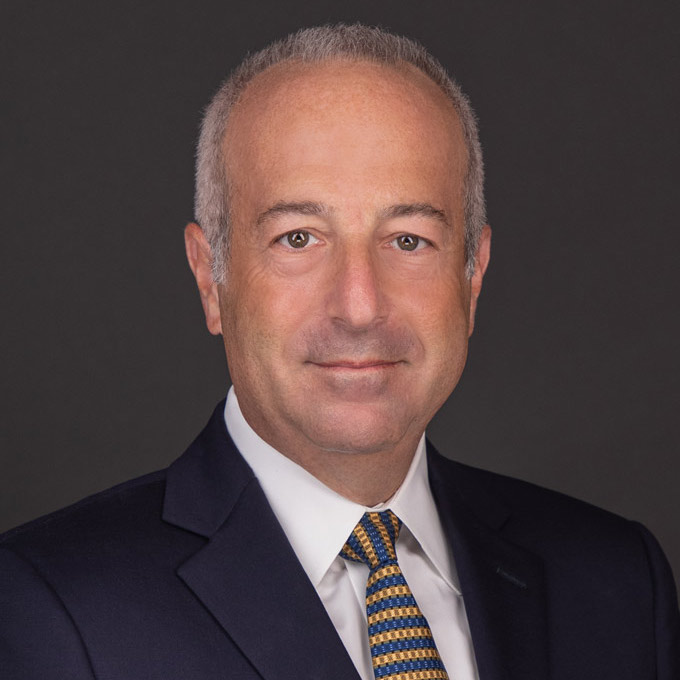 Mr. Finkelstein is the Managing Partner of Finkelstein & Partners, LLP. He has become a noted consumer activist through his representation of injured individuals against corporate wrongdoers and irresponsible parties.
An accomplished litigator, Mr. Finkelstein has represented Plaintiffs in wrongful death and catastrophic personal injury cases. He has successfully handled dozens of multi-million dollar cases.