In late September, 2016 The Centers for Medicare & Medicaid Services issued a rule banning forced arbitration clauses in federally funded long term care facilities. 
Forced arbitration clauses essentially silence abused and neglected residents by eliminating their right to legal redress in a court of law. Issues are settled by third party arbitrators. Arbitrators are selected by the nursing home and are not required to have a legal background. In addition "forced arbitration is often binding and sealed, meaning that what the arbitrator says, goes, and no one else will know the outcome, including other consumers in the same position. There is no appeal option available to consumers who feel they have been wronged". -Consumer Reports   
Because the process of admitting a loved one to a nursing home can be emotionally and financially taxing, it's not uncommon for the elderly (or their loved ones) to sign a contract including a forced arbitration clause without knowing or understanding the clause's implications. 
Unfortunately the new rule would have no affect residents who already signed contracts with arbitration clauses, but moving forward the elderly and their loved ones can rest assured they won't inadvertently sign away their legal rights. If nursing home abuse or neglect does occur, elderly victims will finally be heard. 
Learn more about our dedicated group of Elder Abuse and Neglect attorneys.
Update: November 2016 U.S. District Court Judge ruling threatens efforts to end forced arbitration.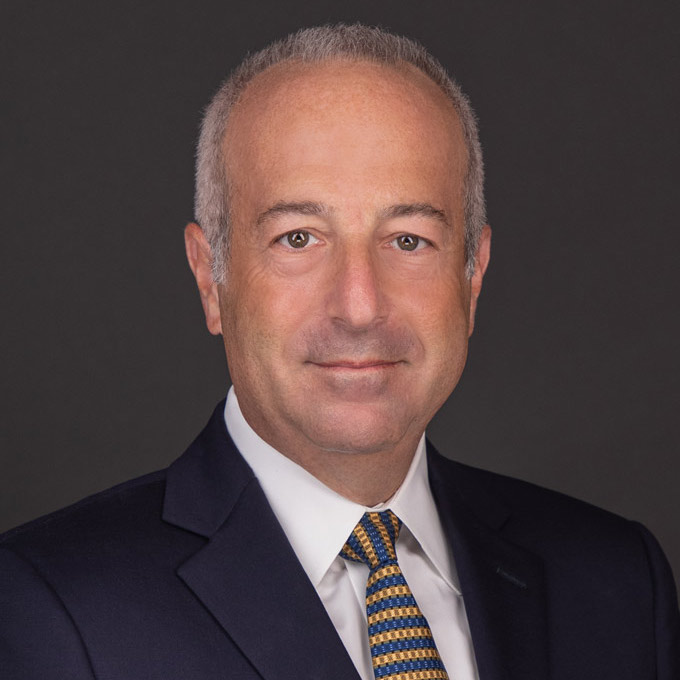 Mr. Finkelstein is the Managing Partner of Finkelstein & Partners, LLP. He has become a noted consumer activist through his representation of injured individuals against corporate wrongdoers and irresponsible parties.
An accomplished litigator, Mr. Finkelstein has represented Plaintiffs in wrongful death and catastrophic personal injury cases. He has successfully handled dozens of multi-million dollar cases.