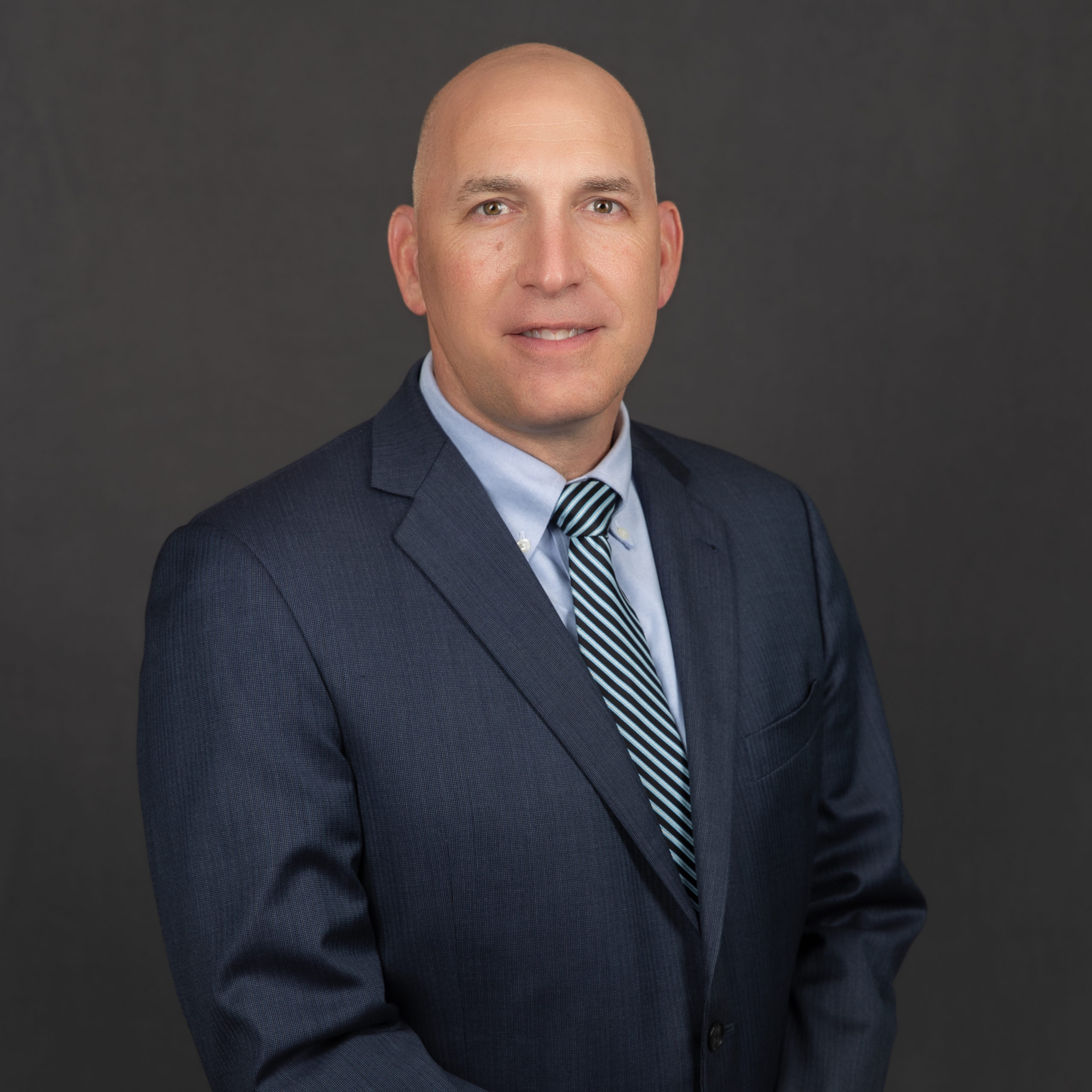 Winning Case Highlights
$34,000,000.00 Million Dollars, Finkelstein & Partners wins verdict against Pfizer
Trial Attorney Kenneth Fromson was part of the winning team that won a Philadelphia jury verdict of $34.3 million for a Decatur, IL client, who claims the prolonged use of two drugs manufactured by Wyeth and parent company Pfizer resulted in her breast cancer.
$13,500,000 Million Awarded : Unanimous Jury Vote
The case was tried by managing partner Andrew Finkelstein and trial partner Kenneth Fromson. In his summation, Andrew Finkelstein explained why all of the injuries were caused by the crash and suggested the appropriate verdict should be between $10,000,000 and $20,000,000. After a two week trial the five female and one male jury voted unanimously to award $13,500,000.
$12,700,000.00 Million Dollar Settlement : Unsafe Working Conditions
Andrew G. Finkelstein, managing partner, and firm partner Kenneth Fromson, obtained a settlement of $12,750,000 for our injured client on the day the jury was to be selected. Our client, a 49 year old truck driver for a retail auto supply store, sustained broken bones in both feet when he stepped off an unprotected edge and fell 10 feet to the warehouse floor while making a delivery.
$9,250,000 Million Settlement for Corporation Failing to Have a Distracted Driving Policy
The case was ultimately settled prior to trial for $9,250,000 by Managing Partner Andrew Finkelstein and Trial Partner Kenneth Fromson.
$7,500,000 Settlement During Trial
After 6 years of litigation and on the eve of trial, the insurance company made their first offer of $3 million. Our client, who was working on a construction project as a flagger sued the general contractor for failing to provide a required spotter whenever they moved equipment at the site. Read More
$1,500,000 Million Settlement : Pennsylvania Warehouse
After years of litigation in Philadelphia, the case was settled at a mediation for $1,500,000.The case was handled by Managing Partner Andrew Finkelstein and Trial Partner Ken Fromson.
$1,000,000 Settlement : Distracted Driver With Dog In School Zone Injures Teachers Assistant
After we filed a lawsuit, the insurance company paid their full $1,000,000 of available insurance.The case was handled by Trial Partner Kenneth Fromson and Managing Partner Andrew Finkelstein.
Forklift Operator Recovers $750,000
The trucking company's insurance company agreed to settle the case for $750,000. The case was handled by two partners, Melody Gregory and Ken Fromson.
In the News
Finkelstein & Partners thanks Hudson Valley Magazine for 2023 "Faces of Compassionate Legal Representation"
'Compassionate' Jury Awards $13.5M for Motorist Injured in 2013 Collision
About
Mr. Fromson is an active member of the American Association for Justice (formerly the American Trial Lawyers Association). Within the Association, he is a member of the Traumatic Brain Injury Litigation Group, as well as the Section on Toxic, Environmental, and Pharmaceutical Torts.
Read More
Mr. Fromson joined the firm in 1994. His practice has involved all facets of litigation. He has managed and litigated various types of personal injury cases to trial, in both state and federal courts, arising from defective drugs and products, automobile accidents, fall downs due to defective conditions, dog bites, motorcycle accidents and construction site accidents.
Mr. Fromson actively participates in the firm's mass tort litigation department regarding pharmaceutical products. He has served as national coordinating and trial counsel in both large, complex matters and in individual cases involving drug products. He has also briefed and conducted Daubert and Frye challenges, and has successfully argued dispositive motions in both state and federal courts throughout the country. Mr. Fromson also participates in the firm's class action and whistleblower litigation representing individuals who have exposed corporate fraud.
Mr. Fromson handles cases involving traumatic brain injury. Brain injuries are complex, and often involve misdiagnosed, misunderstood or otherwise undetected disease following trauma. As an active member of the firm's Neuro Law trial group, Mr. Fromson brings to his clients, not only the empathy and understanding of the emotional impact such injuries have on injured people and their families, but he also brings to each case a keen eye for detail and professionalism in his pursuit of justice for each client.
Mr Fromson also teaches other lawyers advanced trial practices, at the nationally recognized Keenan Ball college.
Honors:
Chief Notes & Comments Editor, New York Law School Journal of Human Rights; Competitions Editor,
Moot Court Executive Board at New York Law School; National Championship and Best Brief Award,
Rendigs National Products Liability Moot Court Competition at University of Cincinnati College of
Law (1993).
Publications:
Beyond an Eye for an Eye, Castration As An Alternative Sentencing Measure, NY
Law School Journal Human Rights (Vol. IX Spring 1994)