Every day in the United States roughly 1,000 people are treated in emergency rooms across the country for serious dog bite injuries. As peronsal injury attorneys we have seen far too many people seriously injured because dog owners failed to properly monitor or train their pet.
Approximately 4.5 million dog bites occur each year in the United States. Nearly 1 out of 5 bites becomes infected.
In 2015, more than 28,000 people underwent reconstructive surgery as a result of being bitten by dogs.
The average cost of a dog bite-related hospital stay was $18,200, about 50% higher than the average injury-related hospital stay.
Source: Dogsbite.org
Regardless of popular belief, dogs aren't inherently good or bad, it is our obligation as pet owners to make safe decisions, invest time into training, and to always using proper protective equipment.
Not long ago managing partner, Andrew Finkelstein, visited the Animal Protective Foundation of Scotia. The Animal Protective Foundation of Scotia has an open door policy for homeless cats, dogs, and small animals. Each animal is given medical treatment and receives a thorough behavior analysis. This helps to ensure adopters are matched with the right furry friend.
The organization also provides medical treatment and behavioral training to those in the Albany community. "We get to know our pets through behavioral assessments so that we can place them with adopters whose lifestyles best match their needs. Staff members and volunteers provide daily exercise, enrichment, and socialization for the animals."- Animal Protective Foundation.
We are so appreciative of the great work the Animal Protective Foundation does for Scotia and the greater Albany area. Not only do they help in caring for and placing animals in need, but their work also helps to prevent the likelihood of dog bite injuries. For more information visit their website.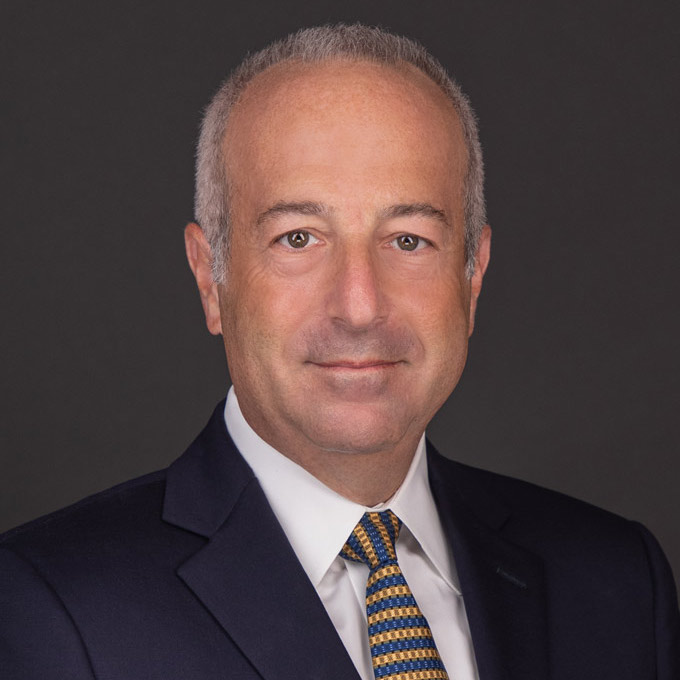 Mr. Finkelstein is the Managing Partner of Finkelstein & Partners, LLP. He has become a noted consumer activist through his representation of injured individuals against corporate wrongdoers and irresponsible parties.
An accomplished litigator, Mr. Finkelstein has represented Plaintiffs in wrongful death and catastrophic personal injury cases. He has successfully handled dozens of multi-million dollar cases.